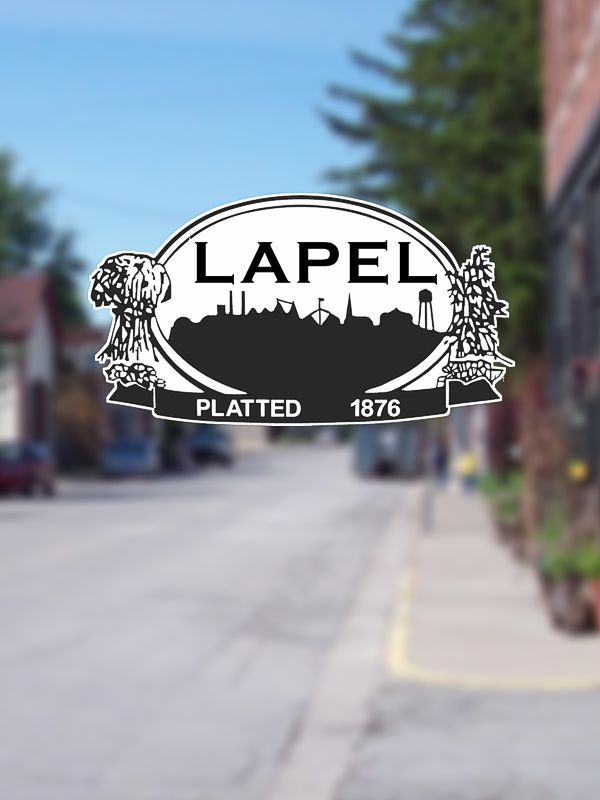 The Lapel Police Department is accepting applications for a full time police officer. Applicants should be in good physical condition, prepared to work any shift, weekends and holidays.
Requirements:
Be a U.S. Resident
High School Graduate/GED
Certificate of Birth
Valid Drivers License
Good driving record

Applications are available at the Lapel Town Hall located at 825 Main Street.
Applicants must submit applications and resume to the Lapel Town Hall or the Lapel Police Department by

5:00PM March 14th, 2016.
Applications/Resumes must be delivered in person, no electronic submissions will be accepted.
Back