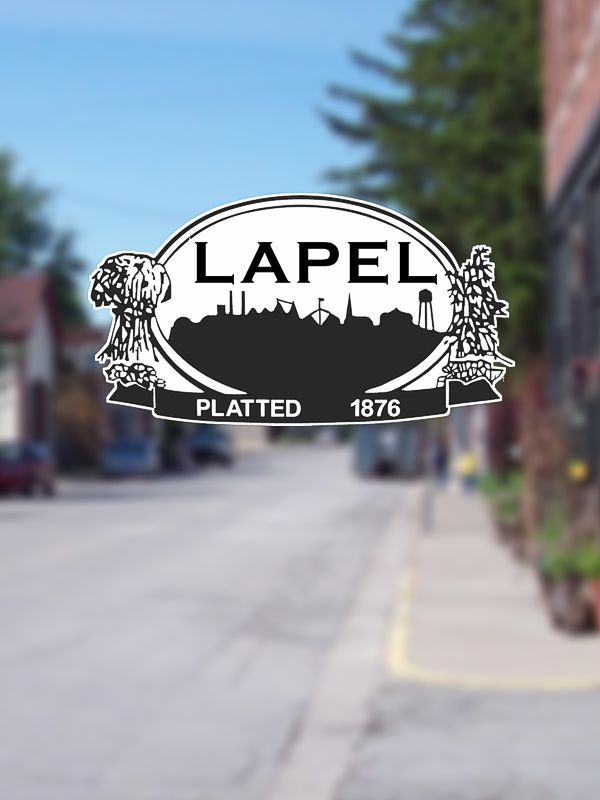 This is a short round-up of some of the topics discussed at the July Town Meeting held on July 20th at the Eagles building on 9th St.
All council members were present for this meeting.
The Town Council may want to review the fees for some building permits. This may see increases on some fees and the lowering of others.
The Town of Lapel has hired Chris Hobbs for the new position of Town Utility Manager. He starts in August.
Hobbs will handle the management side of the Utilities department while Utility Superintendent Marlin Johnson and the rest of the utility department will be focused on getting the utility jobs completed.
There was some discussion on whether it is necessary for yards that require mowing to come before the Town council and whether that is a simple enforcement issue.
Some concerned residents spoke up about drainage issues in the new additions. President Michael Cates said "We will do what we can to fix it. But we cannot do it overnight."
Some drainage areas in the new additions have trees and plants growing in them that may be hindering the correct flow of water. They need to be removed and the correct flow of water restored.
There was a brief presentation by the Giving Hope Foundation about their plans for a 40-acre development near Don Smock Auctions.
Cates asked pet owners to clean up behind their pets.
Chief of Police Ryan Daniels asked for the policy on take home Police cars to be amended. The new policy is that you have to live 5 miles or less from Lapel to take your patrol car home. The previous rule was 25 miles. Existing officers have been Grandfathered into the old rule. The new rule will reduce wear and tear on the cars and potentially save thousands of dollars in maintenance and fuel bills for the Town.
There was a lengthy discussion on the Planning Board and whether the board can legally do some of the things that were granted to it in the 2015 Ordinance review. In the new ordinances, several tasks that needed Town Council approval were re-written in such a way that the Planning Board could approve them without the final authority of the Council. Town Attorney Bill Byer will review the ordinance to check whether it is legal.
Back