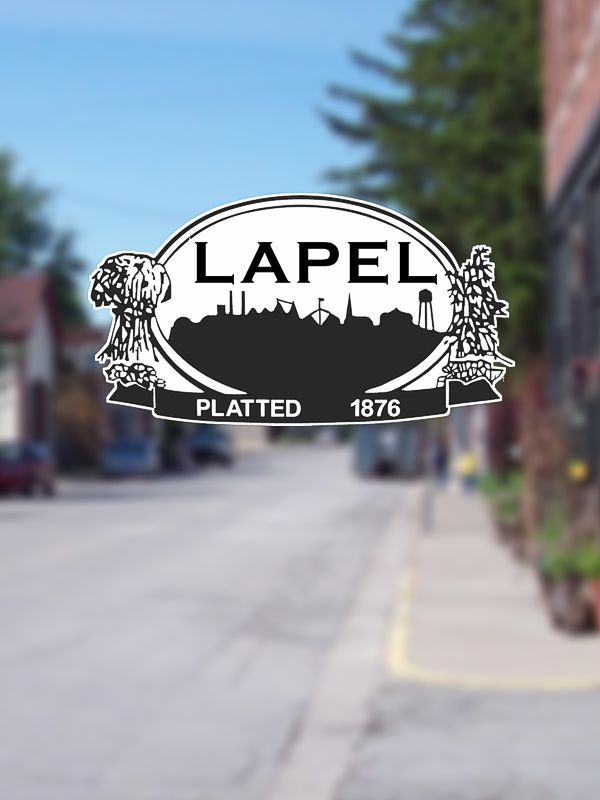 The purpose of this post is to answer some common questions.
Do I need a Building Permit?

While not every project requires a Building Permit, you should call Town Hall and check 765-534-3157.

My Trash did not get picked up on Wednesday?

Try to have your trash can(s) on the street Tuesday evening for Wednesday pickup. Call CGS directly and inform them if your trash was not picked up 800-453-5575

Can we still leave tree limbs at the Utility building for the Town to chip and destroy?

No, you should not take your tree limbs to the Town Utility Building.

Do I need to book a Park Shelter at Woodward Park?

People can book a Park Shelter online at the Lapel Parks website at http://lapelparks.org - you should use this site to check whether a Shelter is booked on a certain day/time and to request a booking. Shelter bookings are currently FREE!!!

A street light is out, who do I call?

Call Duke Energy with the pole inventory number listed on the side of the pole 800.343.3525.

Who is responsible for cleaning storm drains?

You are advised to do your best to keep storm drains clear of junk and debris.

Who do I report potholes to?

There are lot of potholes and the Utility Department is doing its best to patch them as and when they can. The Town is also trying to get a matching fund grant to make lasting repairs to town streets.
Back