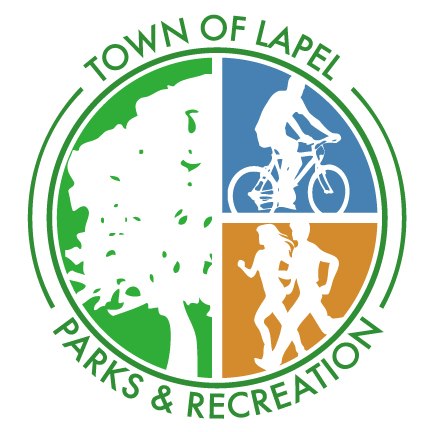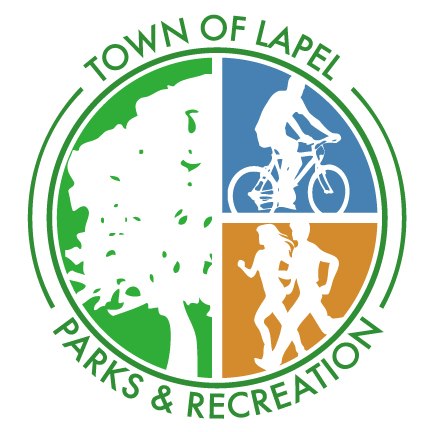 The Lapel Park Department discussed the progress of Bulldog Park at the regular Park Meeting held at Lapel Town Hall on September 11th 2017.
Members of the Lapel Park Board freely admit progress at the new Park has been slower than they would like.
This is the first time the Park Board has developed a project of this magnitude, and it has been an uphill task scheduling contractors, volunteers and donated services around weather and other unforeseen difficulties.
Delays with drainage approval in 2016 also hindered the project which led it to turn from a one year into a two-year development.
We are now entering the final stretch of the project, over the next few months all of the pieces of the puzzle will finally be moved into position and with a good deal of luck and the support of local business and residents by the end of the year Lapel will have a world class Ball Diamond Complex.
At the meeting last night, the Park Board approved using Marschands Athletic Field Services (Kokomo, IN) to finish the four fields. This company will remove several inches of top soil, grade and lay better top soil and grass seed. At a cost of $7,400 per field. While the Park Board could have saved a little money here by removing the soil themselves they all agreed that in the interests of completing the project it would be better for the contractor to do all the work.
This Saturday volunteers and the donated use of a backhoe and truck will see the center of the four fields cleaned up ready for the future construction of the concession stand. Trenching will also be completed for electrical conduit and the future installation of score boards.
Additional concrete will need to be poured at various locations at the new Park ahead of building construction.
Preliminary scheduling has the framing of the building to begin the first weekend of October.
The River Church has volunteered to help with the completion of the dug outs.
As always if you wish to donate time, money, services or materials to complete this project please contact Bill Hutton via email at parks@lapelindiana.org
In other news, there will be no Movie in the Park in October and no Zombie Run event this year. The Park Board hopes to host the Zombie Run event next year at the new park.
Back