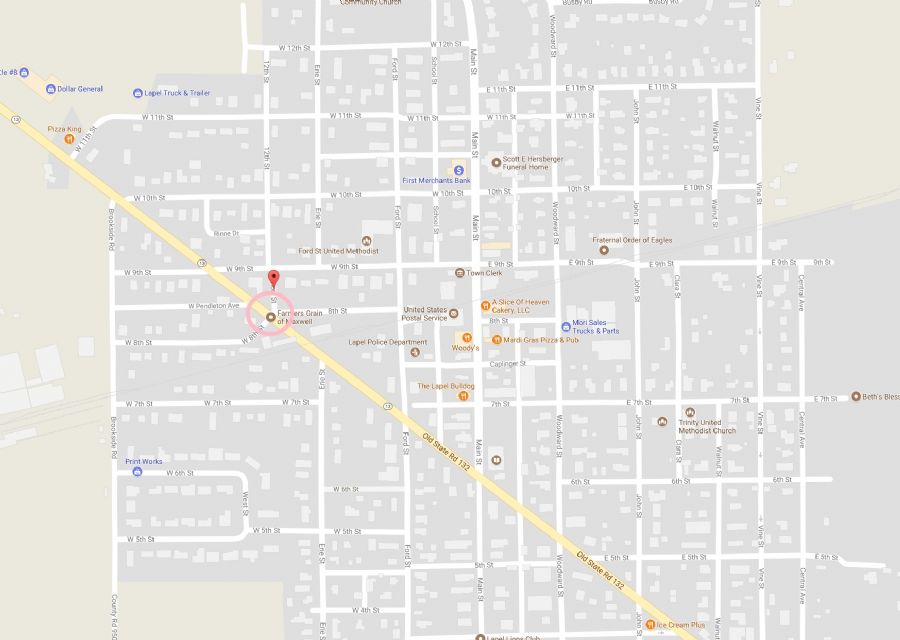 At a special meeting held at Town Hall on Wednesday, 11th October the Town Council discussed many topics.
A water leak at the corner of Short St and Pendleton Avenue will need to be repaired. Culy has provided an estimate to complete repairs at a cost of $26,100. The Town Council approved the repairs, work will begin as soon as possible. This repair will involve installing a new water line from the other side of Pendleton Avenue, so there may be some traffic disruption during repairs.
The Town Council approved a new Flow Meter for measuring waste water coming out of Fishersburg. The previous one was installed at least 8 years ago and is now broken. Replacing it will cost $5,194.
Voted to approve the 2017 Budget.
Voted to approve raising Jon Buffington' salary in line with the salary ordinance, after he graduated the police academy.
Discussed raising the NSF fee for handling bad checks from $20 to $50.
Discussed awarding $990 to a charity associated with the Town of Lapel using an annual award from the South Madison Community Foundation. There are specific guidelines on which organizations qualify for this money, so the Town will look into this further.
Thanks to the awesome hard work of the Lapel Stony Creek Township Fire Territory and its volunteers the OSI fire safety rating for the Town of Lapel has improved from a 9 rating to a 4. This may influence lowering your insurance premiums, Town residents may wish to contact their agent or insurance company to find out if the change in fire safety rating will lower their rates.
Town officials will meet with engineers next week to discuss repairs to 300 South.
The next Town Meeting is October 19th, from 7pm at the Eagles.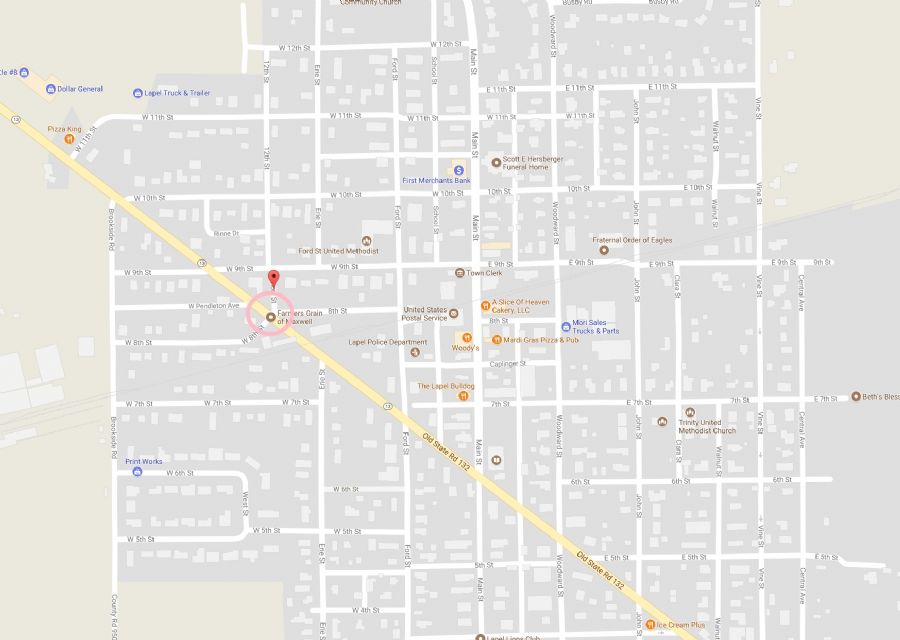 Back