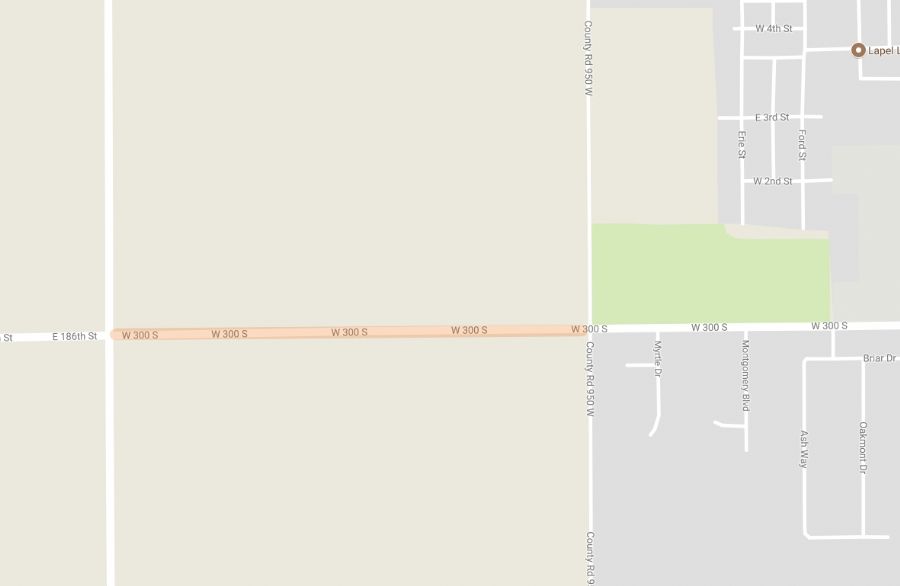 Acting on behalf of the Town of Lapel, civil engineering firm RQAW sent out requests for bidding to five different companies for work on repairing an almost half mile stretch of 300 South between 950 West and County Road 1000 West on the west side of Lapel.
Bids were to be submitted no later than 5pm on Friday, the 13th October 2017.
Three companies returned bids within this timeframe and the winning bid will be chosen at the next Town Meeting on Thursday, 19th of October at the Lapel Eagles on 9th St.
Work is expected to be done mid to late November and may involve closing 300 South for a short period of time.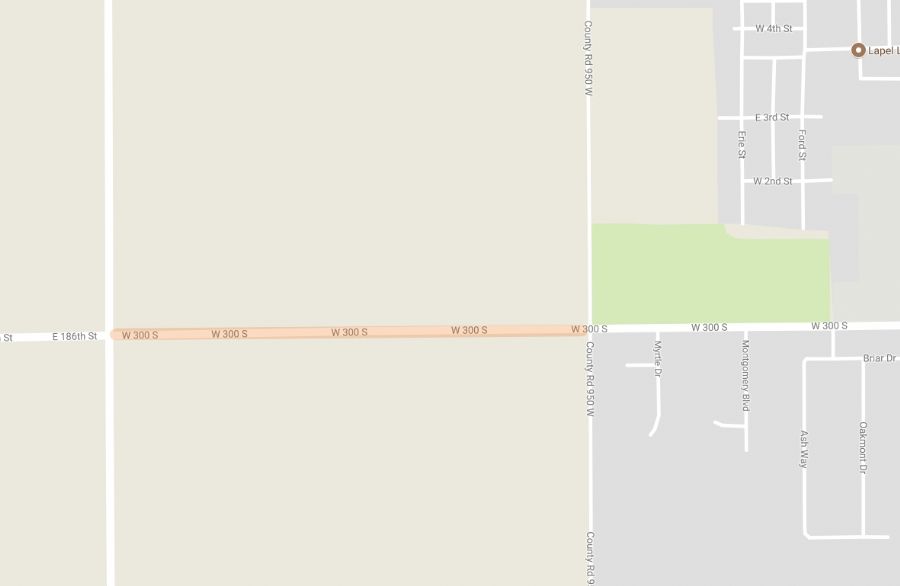 Back