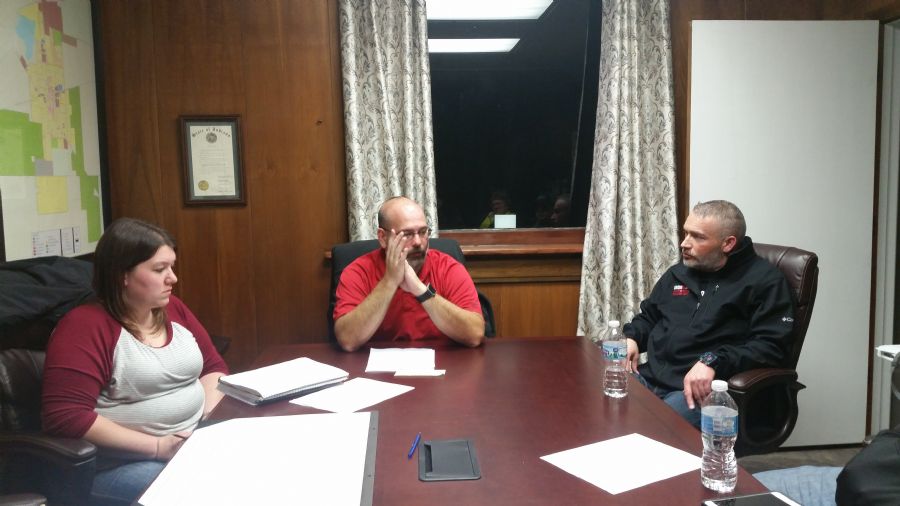 At the Public Park Board Meeting last night, the Lapel Park Board agreed to lease Memorial Park in particularly the Diamonds to the Lapel Little League for 5 years at a cost of $1.
The Little League will continue to play games at Memorial Park for those 5 years and will be responsible for most of the utilities, trash pickup, maintenance and mowing.
---
Plans for a work day on Oct 28th at the new Bulldog Park were washed out. Although it did not stop the Sears family, Bill Hutton (Park President), Andy Morgan (Park Board Member) and other volunteers from planting trees at the Park the following days.
Construction of the concession stand was delayed by the rain, but the Park Board is optimistic it will still be completed this year. The building has now been revised to a one-story building to simply the construction process.
The Sears Family has also volunteered to build a Park Shelter, and the Lapel Parks Department is very grateful for the help.
The Park Board at the urging of DNR has filed for a further 1-year extension for completing the Park. Although Bill Hutton thinks the park will be finished enough this year that Softball games will be able to take part in the Spring.
Hutton also announced that he thought when the project was finished that it could be as much as $50,000 over budget. Although he was hoping to reduce this by as much as half by changing the asphalt walking path to a gravel path.
The Park Board will approach the Town for help in covering the overage.
When all is said and done the Park will have been built using $200,000 of grant money, the help and donations of many local businesses and individuals and up to $50,000 of Town money.
Michael Cates (Town President) also attended the Park Meeting and asked for their blessing to look into a grant to build a Dog Park at the southern end of Bulldog Park. The Park Board seemed responsive to that idea.
If anyone would like to volunteer, time, resources or money to help complete Bulldog Park please contact the Lapel Parks Department. parks@lapelindiana.org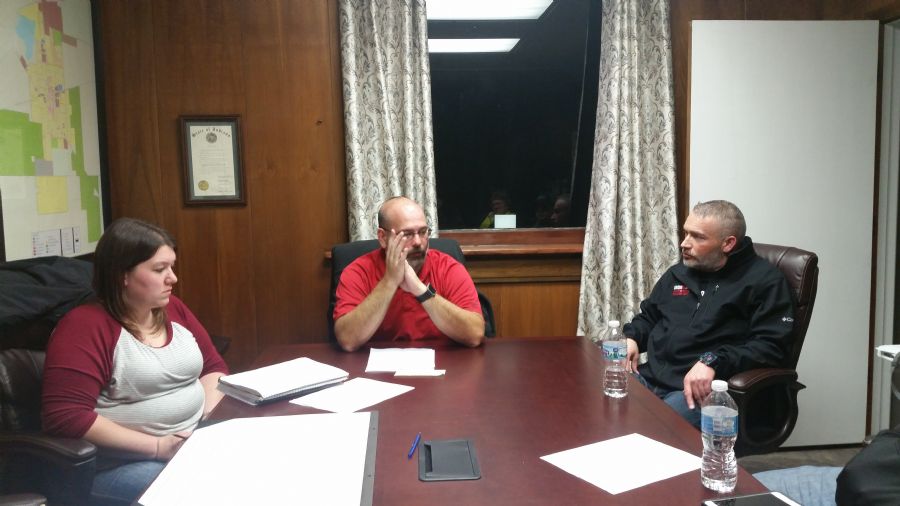 Back