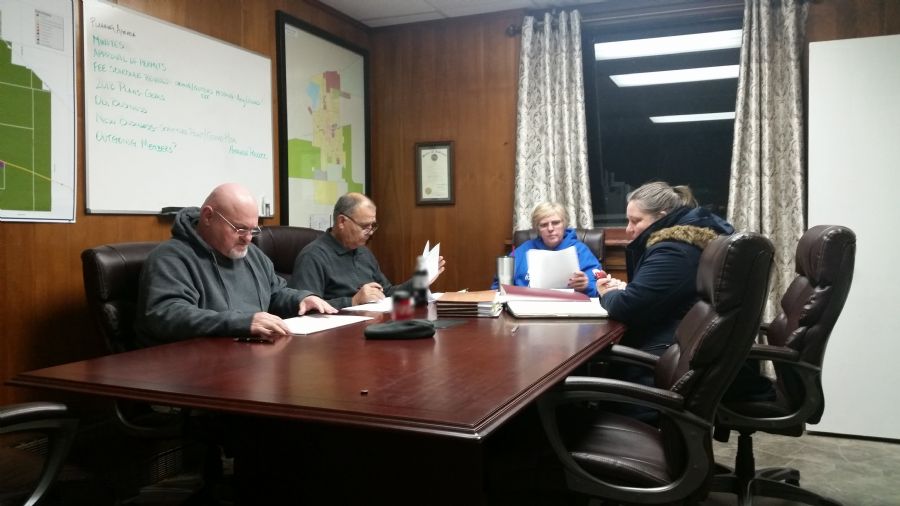 Tyler Comstock, Project Engineer with American Structurepoint, Inc, presented the Town Planning Board with plans for the Shelby Materials Ready Mix Concrete Plant.
The plant will be built on 10 acres behind the proposed Giving Hope (30 acre) development off CR W 650 S on the far south side of Lapel.
The Plans will be reviewed by the Building Inspector, the project is still in the development phase although the Planning Board did give approval for dirt to be moved and a temporary road built. Further development will require planning approval.
The Planning Board is now responsible for assigning addresses within Lapel, previously this was done by the Post Office.
The board has assigned the Giving Hope development the address of 9400 W 650 S and the Shelby Materials development the address 9302 W 650 S. Although considered in the Town of Lapel the mailing address will be Pendleton.
In other news:
The Planning Board asked Amanda Paddock to contact the BZA with regards a variance request.
The Board reviewed permits.
The Board discussed and approved using $25 as a new permit fee for siding and gutters.
Discussed goals for 2018, one of which is to annex the remainder of the Stone Quarry into Lapel for future development.
Another goal for 2018 - Access Control Ordinances that would see access roads added to developments on either side of South SR13 to reduce the need for stop and go traffic lights as development grows in that area.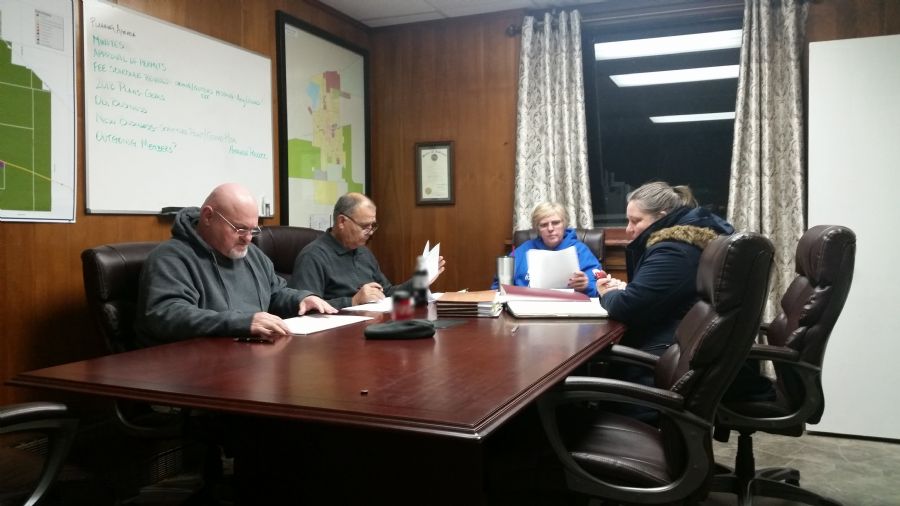 Back