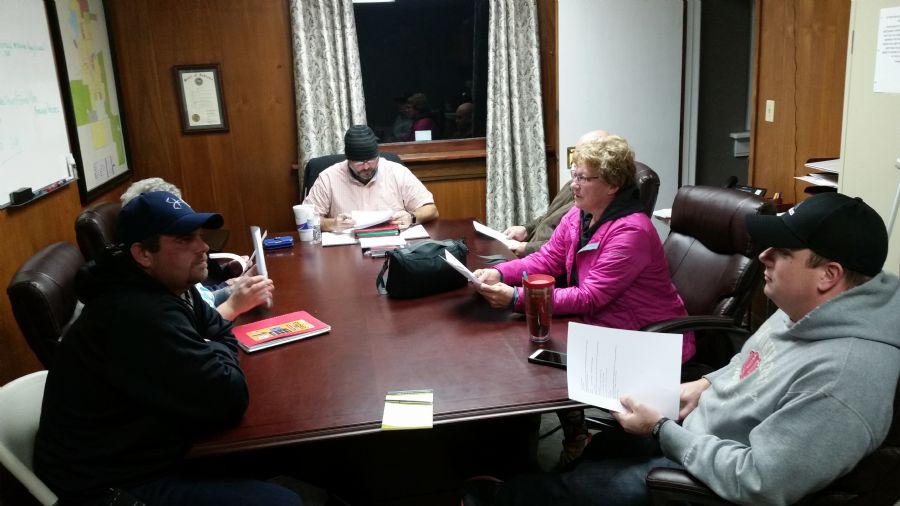 The Park Board met at Lapel Town Hall on January 8th for a regular park meeting.
Members present:
Bill Hutton
Tammy Hersberger
Steve Tipps
Linda Hormell
Dave Taylor (Town Council liaison)
The board voted to keep the positions the same this year. This means Bill Hutton will remain on as President and Andy Morgan will remain as Vice President.
The meeting date and time will remain the same "Second Monday of the Month at 7pm at Town Hall for 2018".
Hutton confirmed the Park Board had been granted a further one-year extensions from DNR to complete Bulldog park.
The Park Board thanked the Sears family for completing the new Shelter at Bulldog Park. The cost to complete the shelter was $2,254 and will primarily be paid for using a $2,000 donation from the Lapel Community Association.
Drainage at the new park was briefly discussed but nothing concrete has been decided yet.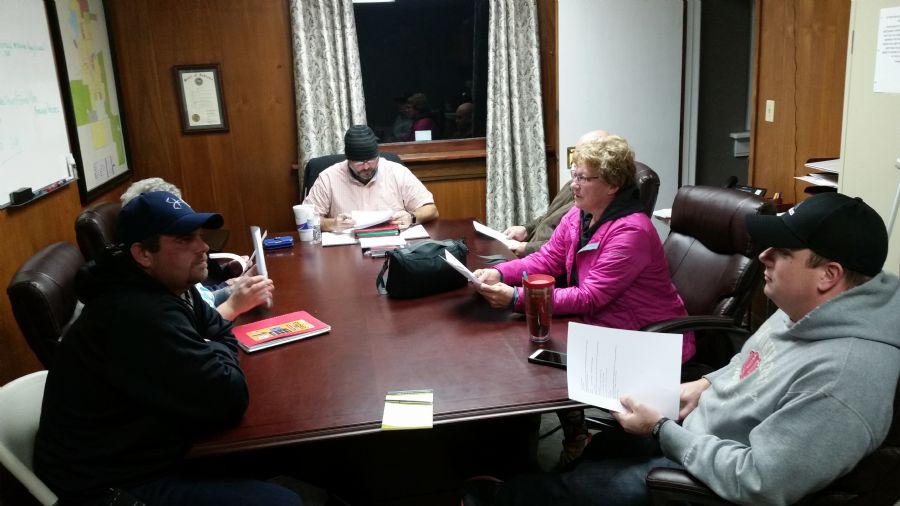 Back