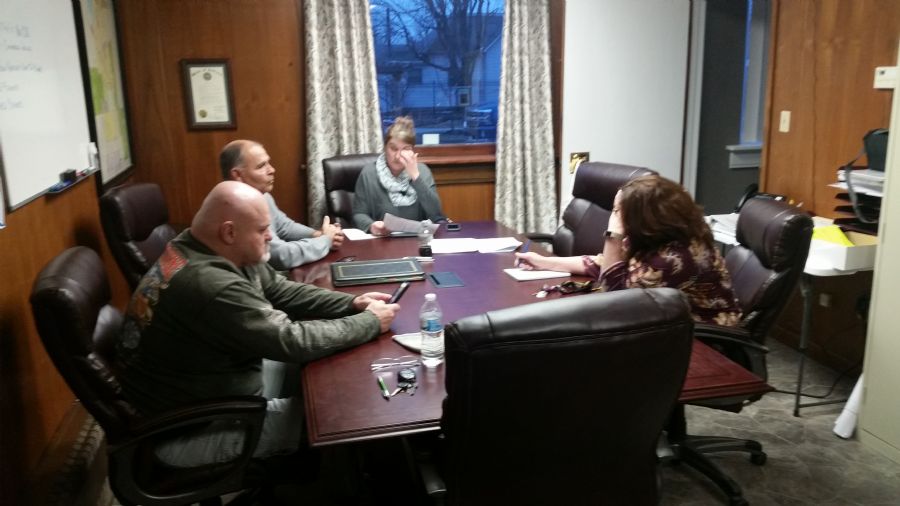 The Lapel Planning Board met last night at 6pm at the Lapel Town Hall. Members present Gary Shuck, Lindsay Washmuth, Tony Hewitt and Trefin Luker.
The planning board primarily discussed re-writing the parking ordinances after recent complaints from residents concerning enforcement of the ordinances that were adopted in 2015.
The planning board will research the ordinances that other towns have in place with the assistance of Neil Stevenson, MCCOG and come up with a possible solution as early as the next planning meeting.
Any changes to the ordinance that the Planning Board comes up with will need to go to the Town Council for their final approval.
In the meantime the parking ordinance as it concerns parking on the street is not being actively enforced.
The focus of these ordinances has always been safety and allowing emergency vehicles access to the Town.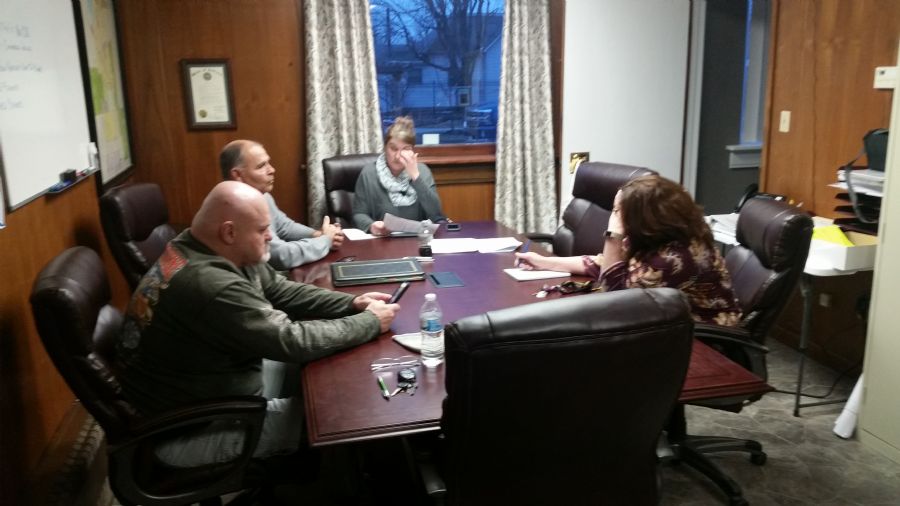 Back