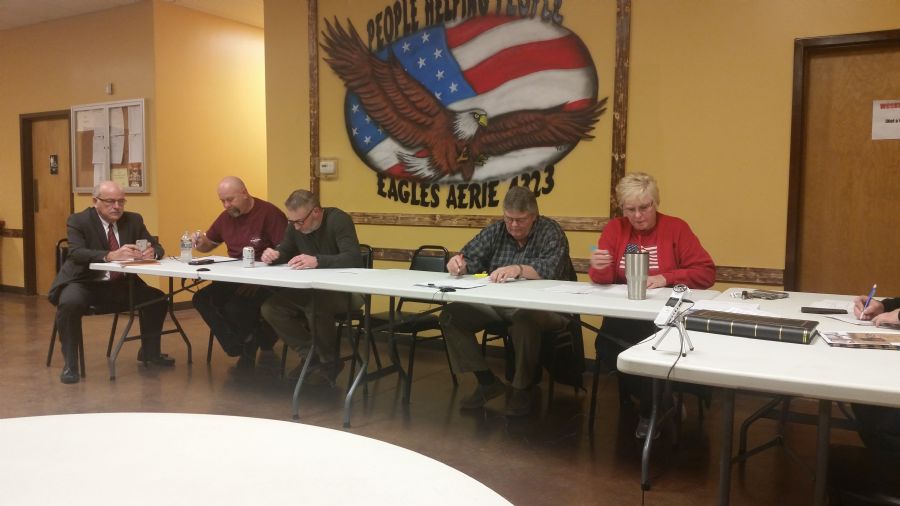 The Lapel Town Council held a regular Town Meeting at the Eagles building on 9th St at 7pm on February 15th, 2018.
Members present Deb Wainscott (President), Tony Pearson (Vice President), Michael Cates, Dave Taylor and Lindsay Washmuth.
Aaron Goslee from RQAW announced that bids had been received for the Community Crossings Grant Paving Project.
E&B Paving was the lowest bid and came in lower than the engineers estimate on the project and Goslee recommended the Town of Lapel accept the bid which was a little over $540,000.
The Town Council voted to "accept the bid contingent on available funding". The Community Crossings Grant is for $351,000 so not all of the roads in the project will be paved, some may have to wait for a second round of grant funding.
Goslee also reported that Madison County Drainage Board will likely vote on a proposed fix for the drainage problem at Bulldog Park in their next meeting on the 28th February. A contractor will then be sought to implement the drainage fix if it meets Drainage Board approval.
Police Chief Ryan Daniels has resigned, his last day was February 15th. Officer Hosier is currently acting Chief. Applications are available at Lapel Town Hall. Applications must be in by February 23rd.
Resident Tina Johnson asked about gaining access to ordinances that were not online. She was told to stop at Town Hall and talk to Paula to read hard copies of the ordinances not available online.
There is a special meeting February 27th, at Town Hall from 6pm.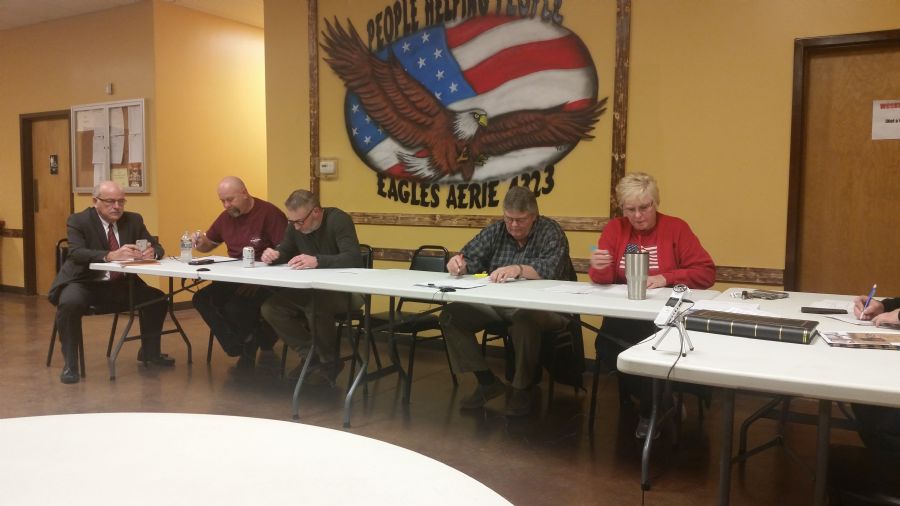 Back