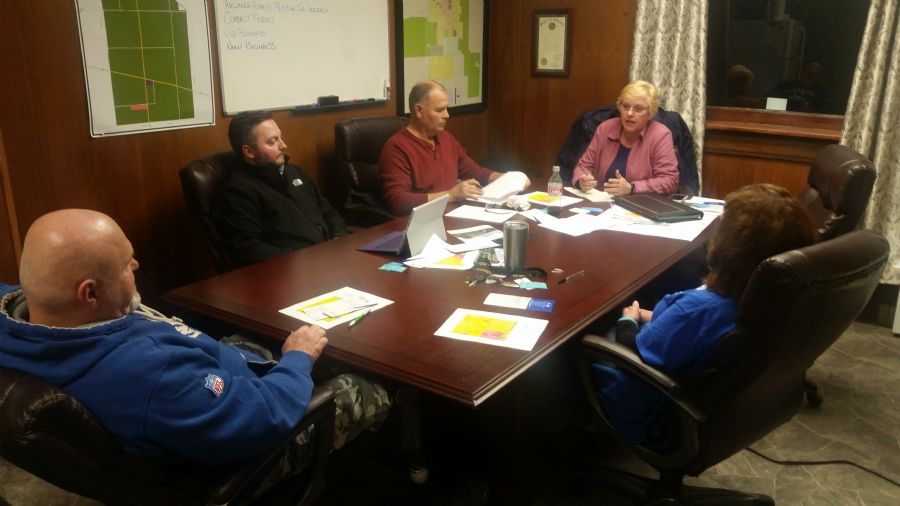 The Lapel Planning Board held its regular meeting on March 7th at Lapel Town Hall.
The Planning Board and Neil Stevenson from the Madison County Council of Governments discussed changing the parking ordinance for school buses. The ordinance is not currently being enforced due to complaints from residents.
The board discussed adding a definition for commercial vehicles to the ordinances, something which is currently missing. As well as outlining how far from the street OR public right of way your commercial vehicles would need to be parked.
No changes to the ordinance were approved, Stevenson will come back with several different variations of the ordinance at the next planning meeting for the Planning Board to approve and then send to the Town Council for final approval.
RQAW gave a lengthy presentation on a pitch to handle building inspection work or overseeing construction projects for the Town. With growth happening along the SR13 corridor there are concerns from members of the Planning Board that Gary Swaim the current building inspector who works full time for Noblesville will not be able to handle the increased work load. No decision was made on hiring RQAW.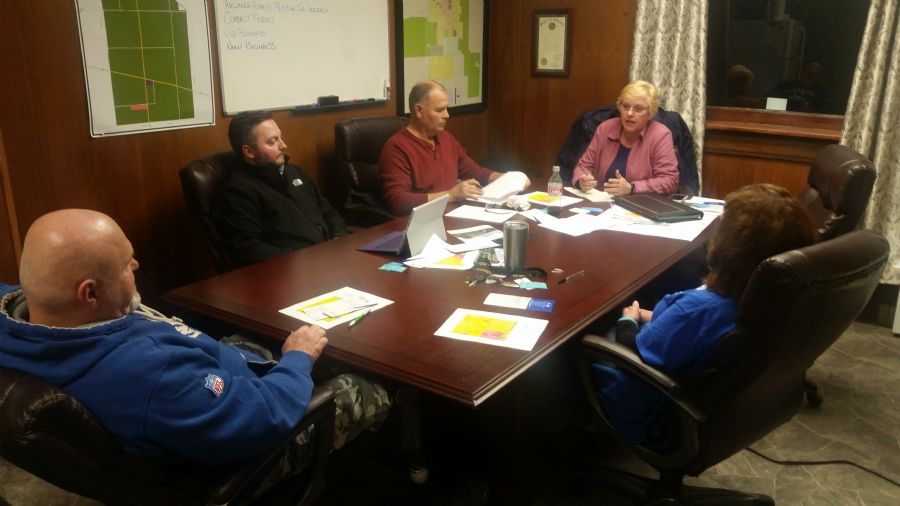 Back