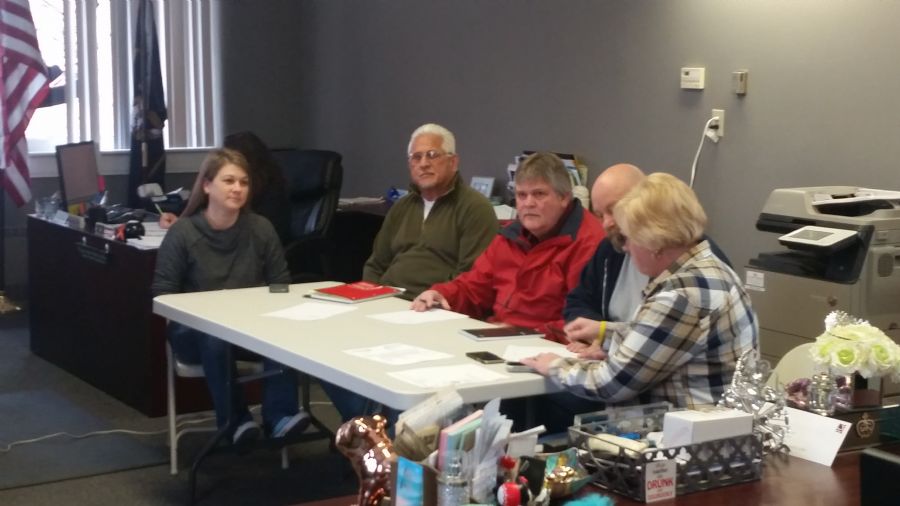 The Lapel Town Council held a special meeting on March 26th, 2018 at Lapel Town Hall. The main topic was to select a new Chief of Police.
The Town Council voted 3 - 2 in favor (Clay Parkison and Tony Pearson voting no) of hiring Kelly Naselroad as Chief of Police assuming background checks and final vetting processes come back clear.
In other news.
The Council voted to pay Stoops $3,885.16 to repair the recently purchased Dump Truck which has a fuel system problem.
The Town Council also discussed a quote from Culy to fix a water meter issue at the old Fire Station. The meter is damaged and was likely damaged when the Town sold it after the Fire Department moved to the new Fire Station. The Culy quote is for $3,950 but does not include the cost of a new meter which may be as high as $4,000. The Council will investigate the Town Utility Department installing a new 3/4 water line and 3/4 meter at that location which could potentially save the Town money versus hiring a contractor to do the work.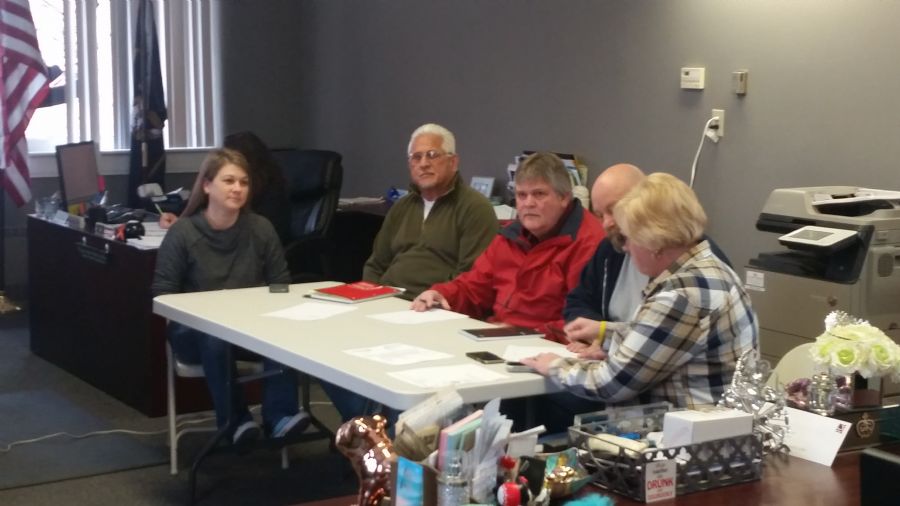 Back