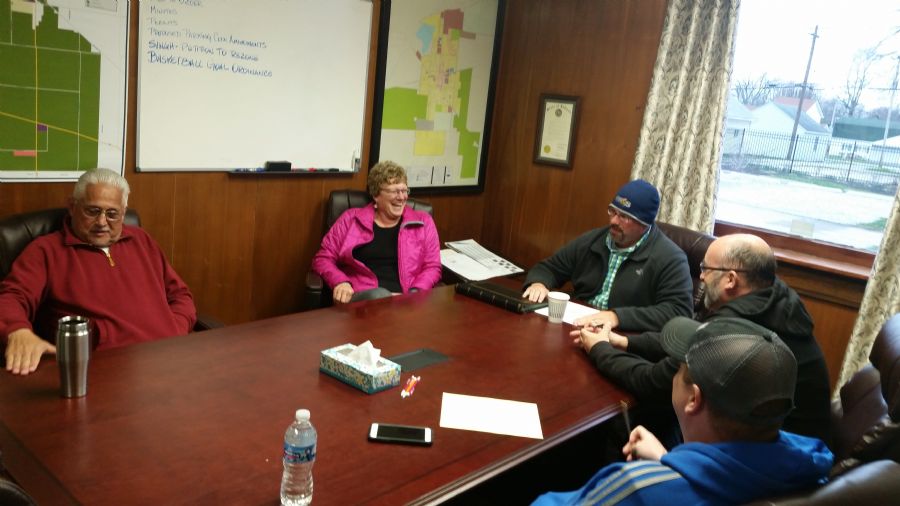 The Park Board met for a regular meeting on April 9th at Lapel Town Hall. Board President Bill Hutton, and members Tammy Hersberger, Andy Morgan, Steve Tipps and Town Council liaison Clay Parkison present.
A local Scout presented the Park Board with a proposal to build a new shelter at Memorial Park, on the concrete pad next to the playground. This would be at no cost to the Town of Lapel and would be conducted as part of an Eagle Scout project. He also wanted to add a solar panel to the roof to provide battery assisted lighting at night to the playground and the shelter.
The Park Board approved the idea but wanted to check with the Little League who are leasing the park from the Town.
The shelter may also need planning approval from the Planning Board.
The Park Board is now back in charge of overseeing the drainage fix at Bulldog Park. For the last few months it has been dealt with at a Town Council level but now that bids have been received it has fallen back to the Park Board.
Hutton revealed the three bids:
Watson Excavating, $25,845
Filson Earthworks, $47,746
Dorsey Excavating, $13,500
After reviewing the bids, the lowest bid of $13,500 was voted on and accepted unanimously.
This does not include the $10,000 that will be paid to RQAW for engineering work on coming up with the new drainage plan.
The Park Board discussed progress at Bulldog Park, once again the bad weather has delayed construction work on the dugouts and concession stand.
Hutton is confident the park will be finished by December but should be ready for some light use in mid to late May.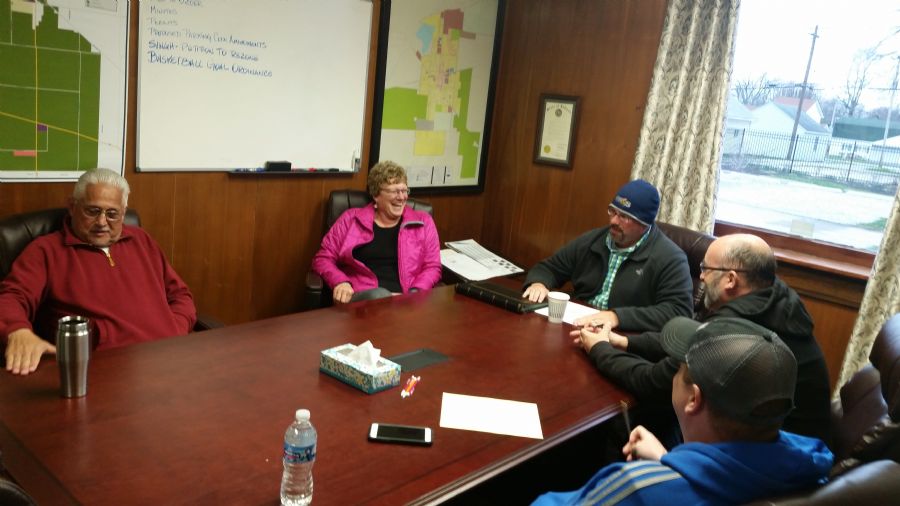 Back