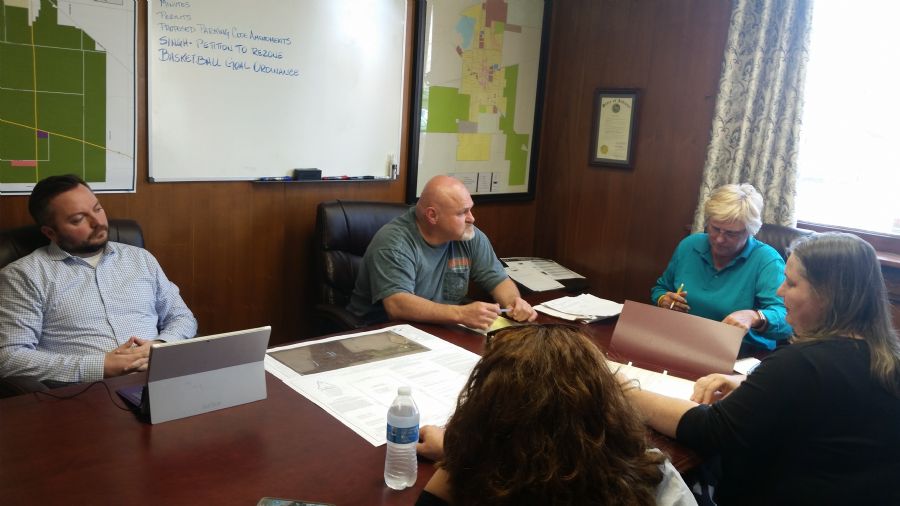 The Planning Board met at Lapel Town Hall on April 12th for a regularly scheduled meeting.
The Board approved re-writes to parking ordinances to add the following:
Define a commercial vehicle as something 22ft long, 7ft wide, 8ft high.
Commercial vehicles will be prohibited from parking within 5ft of the public right of way.
These changes will go to the Town Council for acceptance.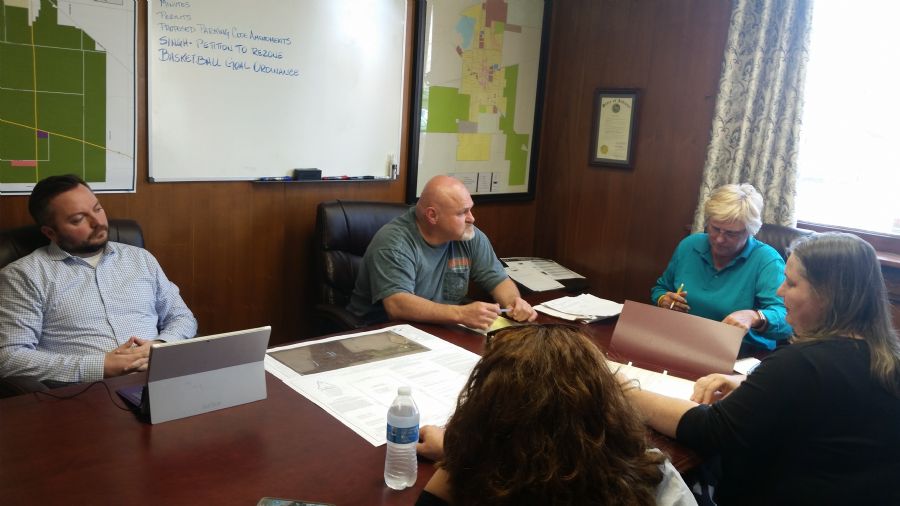 Back