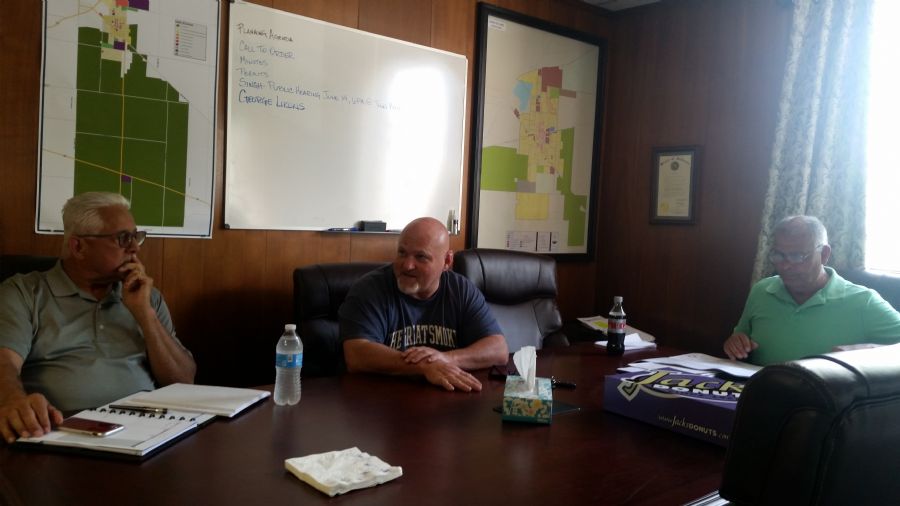 The Planning Board held a regular meeting at Lapel Town Hall on May 10th. Members present Gary Shuck (Board President), Tony Hewitt, Clay Parkison and Lindsay Washmuth.
The Planning Board viewed plans for one lot of a minor subdivision by the Likens family on land to the west of Bulldog Park. Drainage board approval is still being sought for the plans, but if approved a 6,000sf log home is planned to be built on that lot.
Shuck made a motion to send a non-favorable recommendation to the Town Council for a request to rezone a lot of land to allow development of an outside storage facility at an address on 700 South. Tony Hewitt seconded, and all three members voted unanimously to do so. The planning board wishes to keep that area for residential development.
The Town Council will hold a public hearing June 21st over this project and a final decision on the rezone will likely be made.
The Board approved permits 2145, 2146, 2149, 2151, 2152 and 2153. They voted to approve 2147 if the set backs are correct, and put a stop work order on 2148.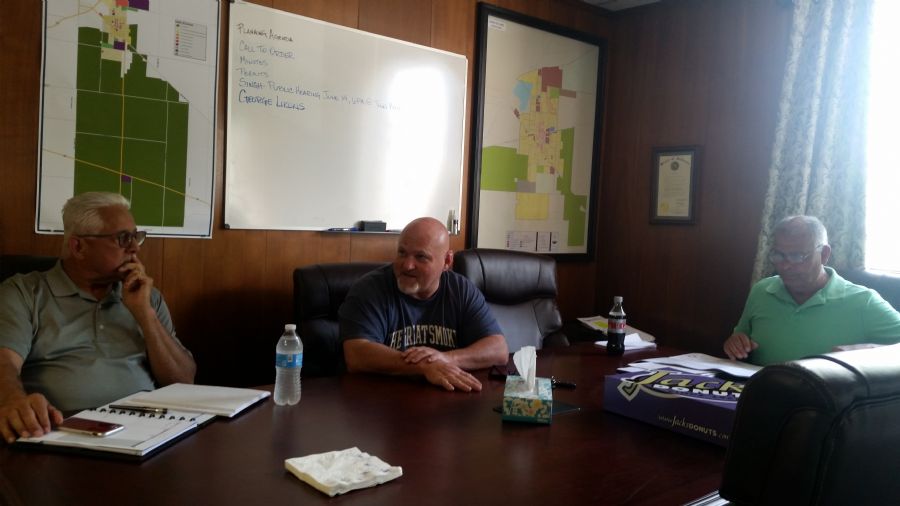 Back