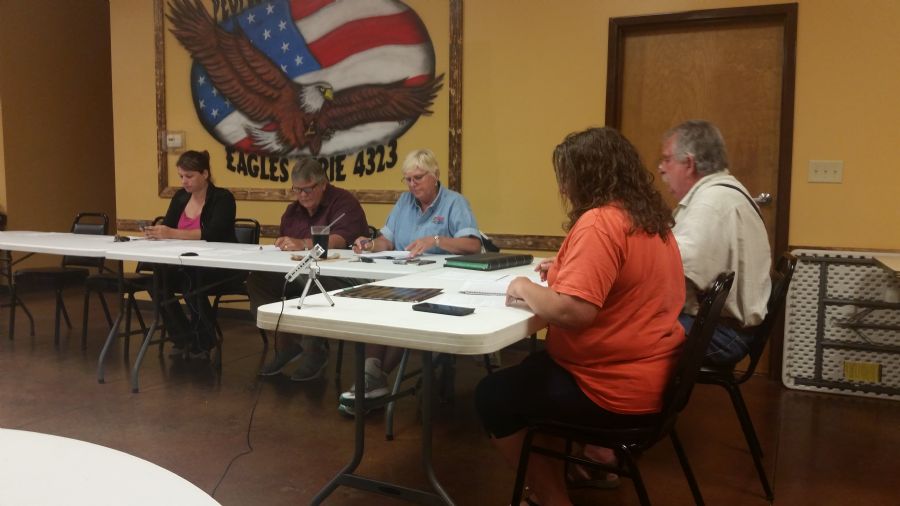 The Town Council held a regular Town Meeting on July 5th at the Eagles, Council members present Deb Wainscott (President), Tony Pearson (Vice President) and Lindsay Washmuth (Member).
The Town Council reviewed a document provided by RQAW concerning a request to build a crematorium at Keller Mortuary.
Owner Mike Keller answered several questions from Council Members as well as local businesses owner Scott Hersberger and Loose Funeral Home owner Rob Loose.
Hersberger had concerns that there could be an odor or smoke factor that might detract business at local restaurants.
Loose noted that at his crematorium there is sometimes an odor and smoke as automated systems are not necessarily able to combat such things immediately and the system can be noisy. He also noted that if the bodies come in a body bag there is smoke associated with burning the bag compared to a box.
The request to build the crematorium will now go to the Planning Board, they will meet next Thursday (12th) at 6pm at Lapel Town Hall (or the Police Department at the same time if the AC is still out at Town Hall).
GAS UTILITY EXPANSION
Deb Wainscott and Dennis Molina met with a representative of USDI to discuss expanding the Gas Utility south to 700.
An initial quote puts the price at $240,000 and may take 5weeks to 2months to complete.
The Town Council voted yes to this plan if they can find the money to do it.
TAP FEE FOR NEW HOMES
The Town Council voted to raise the Tap fee for new homes to the following amounts:
Gas $750
Water $1000
Sewer $1250
These fees are still lower than many other local Towns.
TOWN WATER
A brief discussion was held over the state of the "brown" Town water.
It is believed to be caused by the SR13 well which is being used more heavily at the moment as the Ford St well water level dropped.
The Town is still working on resolving the discoloration.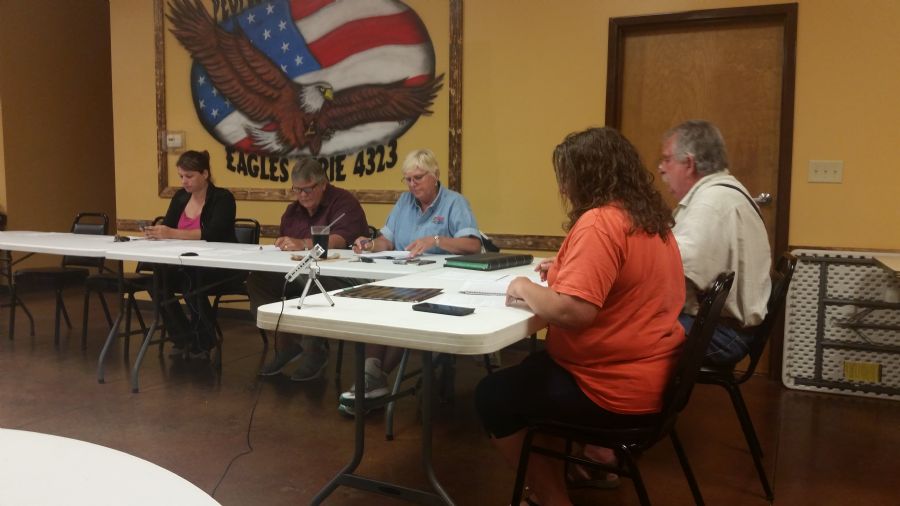 Back