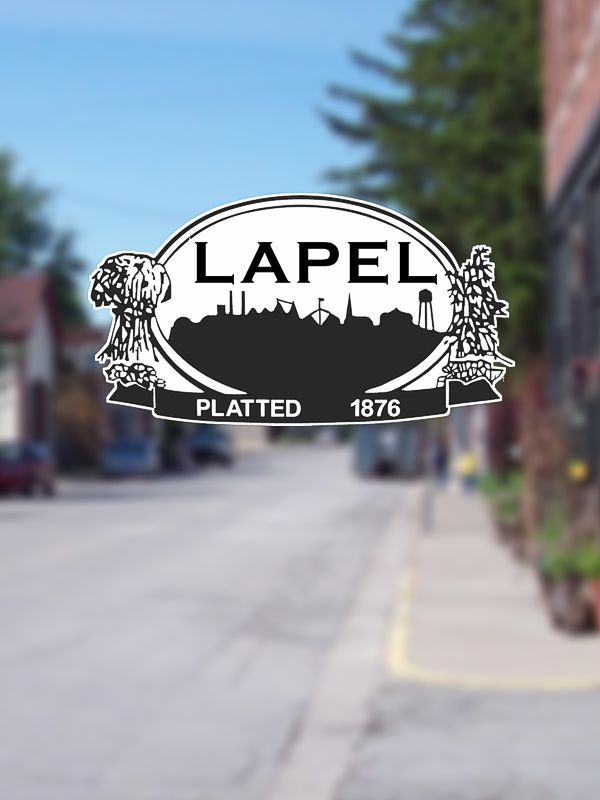 The Lapel Park Board met in a special meeting on Friday July 20th to review bids received for the completion of the concession stand at Bulldog Park.
Bids were requested from D. Miller Construction, Wolf Construction and Hallmark Homes.
The D. Miller Construction bid was the lowest and was approved as the winning bid.
Back