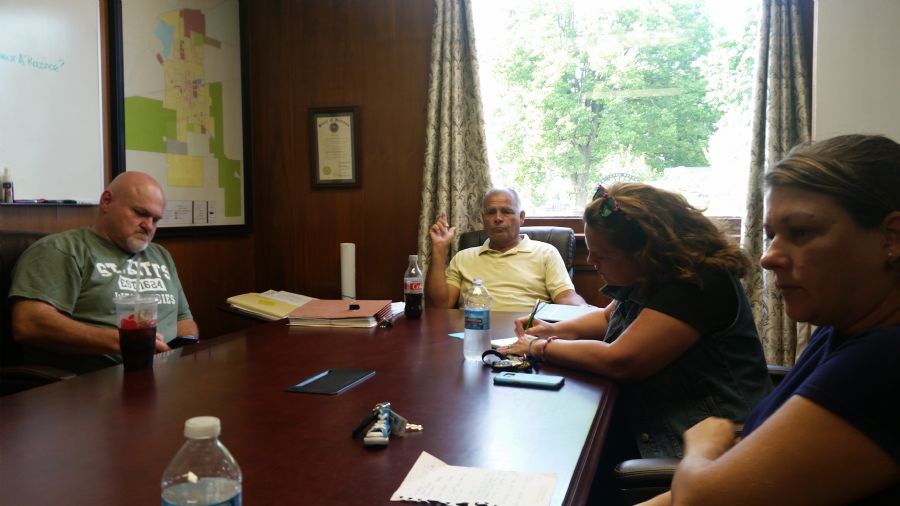 The Planning Board met on August 9th at Lapel Town Hall.
Mike Keller from Keller Mortuary presented a change in location for his proposed crematorium.
Keller wanted approval from the board to purchase the Mr Fence building on SR13 near Brockway and operate his mortuary from the current location he rents on Main St but have the crematorium at the new location.
He thought it would ease some of the concerns the board raised about the Main St location.
Not near any restaurants.
Closer to Brockway
Better parking and access for drop-offs
Keller has investigated raising the smoke stack higher and have a decorative finish so that it looks nicer.
The higher stack should limit the amount of smoke and odors that reach the ground.
There would be no change to the footprint of the building, he would only need to take down some internal walls and reconfigure some things inside the building.
The Planning Board seemed to appreciate the change in location but wanted time to discuss the change and would schedule a special meeting on August 23rd to discuss it further.
CHICKEN LIMIT
Chris Hobbs (Town Utility Manager) wanted to confirm how many chickens are allowed on a property. Trefin Luker (Planning Board member) stated that it is six chickens and no roosters.
NO-PERMIT FINES
The Planning Board confirmed they want to start enforcing fines on people that commit work without building permits or who complete the work in violation of ordinances. The fine allows the Board to charge up to three times the cost of the permit. This means people who do not get fencing permits which are $35 could be fined $105.
They are also planning to crack down on people who get low cost permits but do other work not detailed under the permit.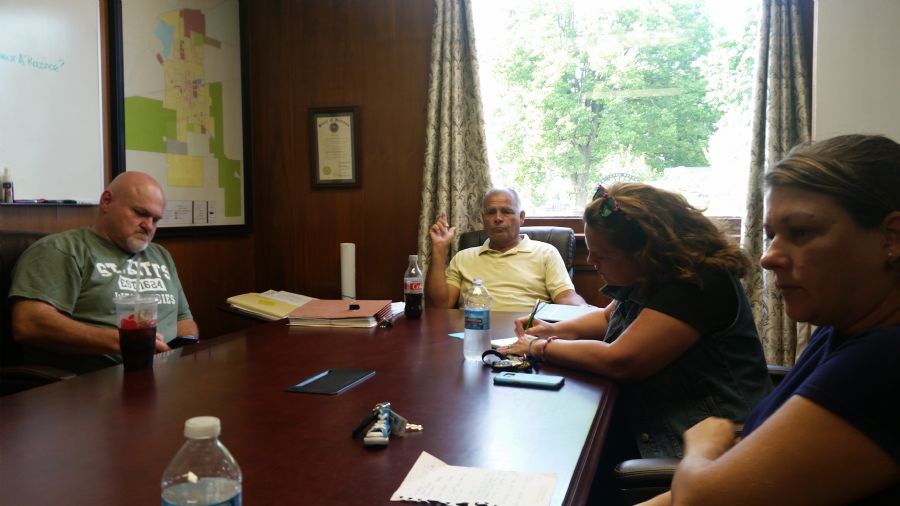 Back