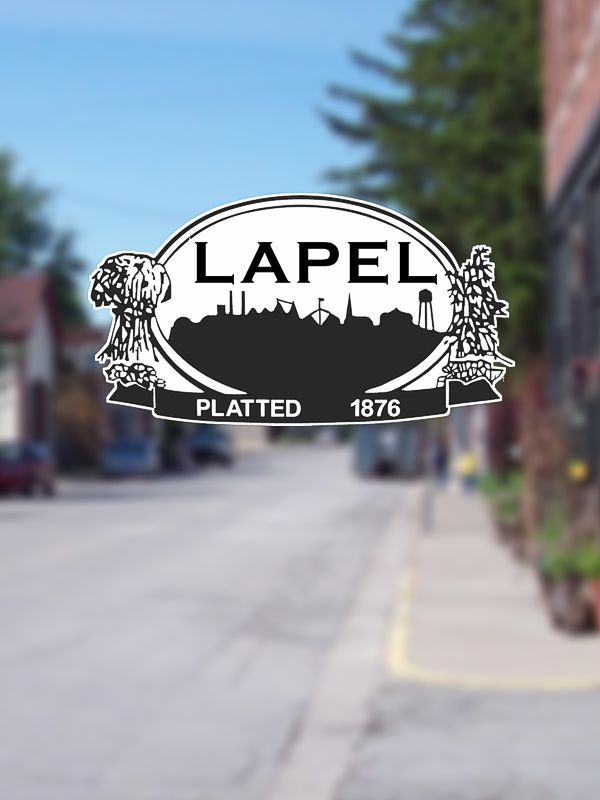 The Lapel Town Council met at Lapel Town Hall on September 10th at 6:30pm for a Special Budget Meeting to discuss the budget for 2019.
This was the year that the Town expected to see more money come in from the annexation south to County Road 700 along SR13 but the Town is not going to see an increase in budget and although the Town of Lapel will ask for more money they are unlikely to receive it due to a tax cap.
The Town Council discussed bringing new Business to Lapel to bring in much needed tax revenue, Dennis Molina (Clerk-Treasurer) commented that "one business is worth 500 homes".
Back