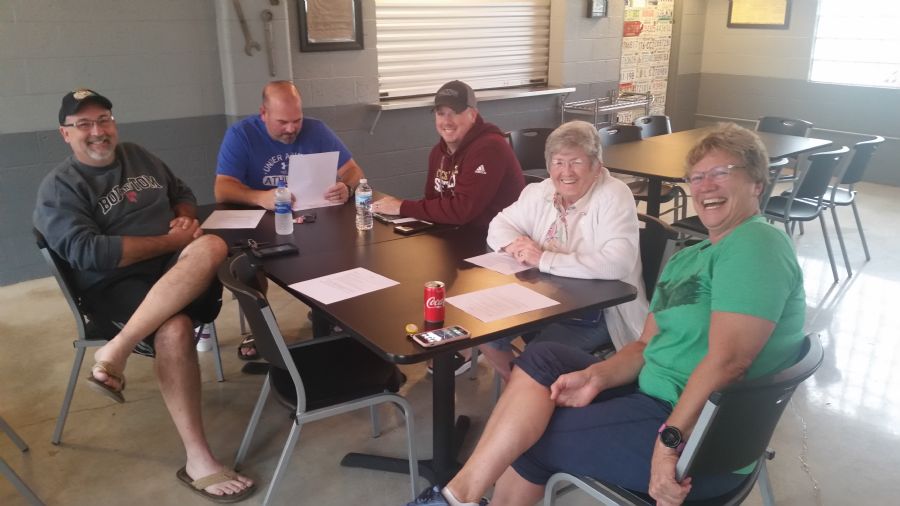 The Lapel Park Board held a regular meeting at the Station from 7pm on September 10th.
Tyson Priest from the River church proposed holding a River Church work day at Bulldog Park to help complete it.
The proposed dates are October 13th, 27th and November 3rd (several dates in case one is rained out).
The Park Board discussed what theRiver could help with and came up with a list and approved the proposal.
The Park Board discussed their budget for 2019.
If you would like to help the completion of Bulldog Park donations of help and money are very much welcome.
Contact the Park Department at parks@lapelindiana.org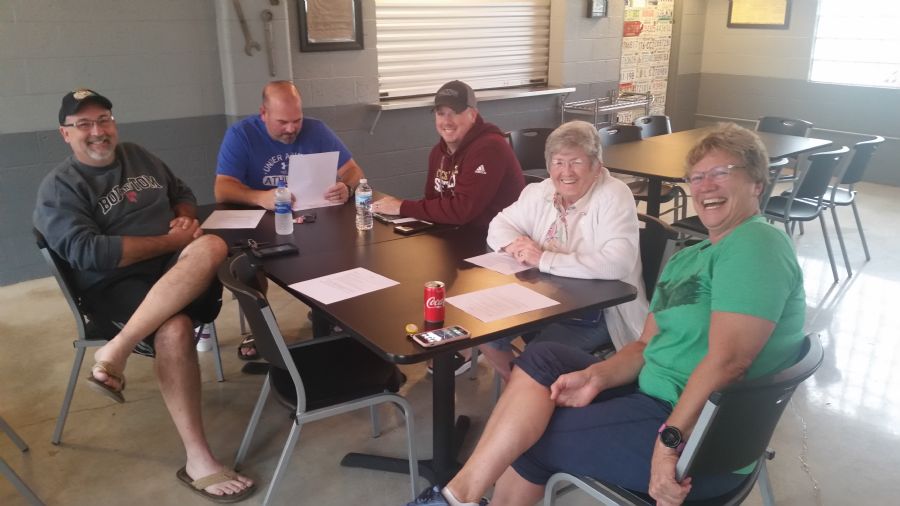 Back