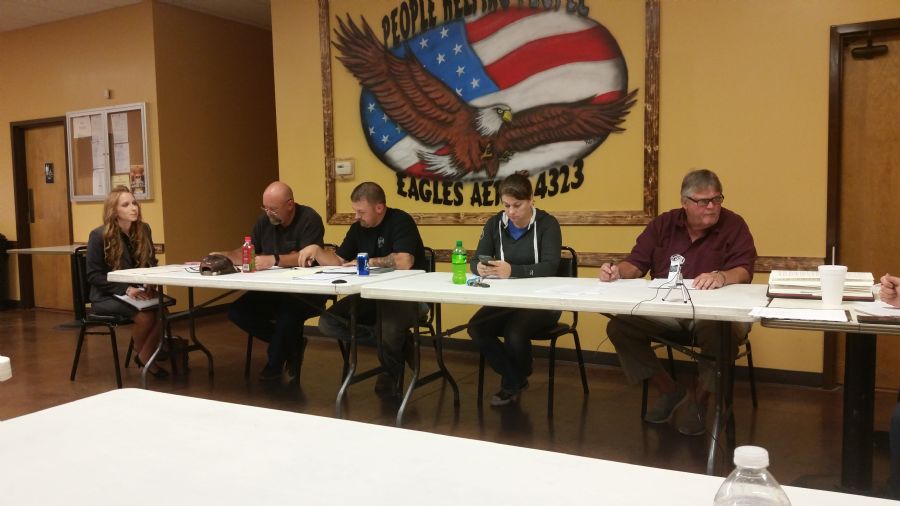 Members present Dave Taylor, Tom Marvel, Lindsay Washmuth, Tony Pearson (Vice President).
There will be a public hearing on October 18th at 7pm during the regular Town meeting at the Eagles concerning the CDBG Block Grant - Water Program.
There will be a Council Member only Executive session on November 1st at 6pm also at the Eagles to discuss the Cascadden money.
The Town Council discussed radio read replacements for residents that repeatedly break them. The Town Council decided that where possible they will attempt to lower, or relocate the meter to prevent repeat damage to radio reads where the problem could be fixed by the Town.
Chief Naselroad discussed an issue with one of the Police cars that may need to get fixed or the car sent to auction. The Town Council suggested waiting a little longer with the implication that a new car might be bought using the Cascadden money.
Chad Blake from W.C. Signs discussed proposals from the Lapel Community Association to replace the sign posts and signs on Main Street using $5,000 of grant money and $5,000 matching funds from the LCA.
He thought W.C. Signs could get the job done for less than $10,000 but was still finalizing the price.
He also stated that while most of the road safety signs such as "STOP" signs were up to code in appearance, many of them were not up to code in terms of the location of the sign, either being too close to a junction or too far away. He added that many of the street signs were not correct and were the wrong size and not located correctly across Town and not just limited to Main Street.
According to Federal Guidelines the Town had until January 22nd this year to bring the signs up to code, and he does not know what penalties the Town may face.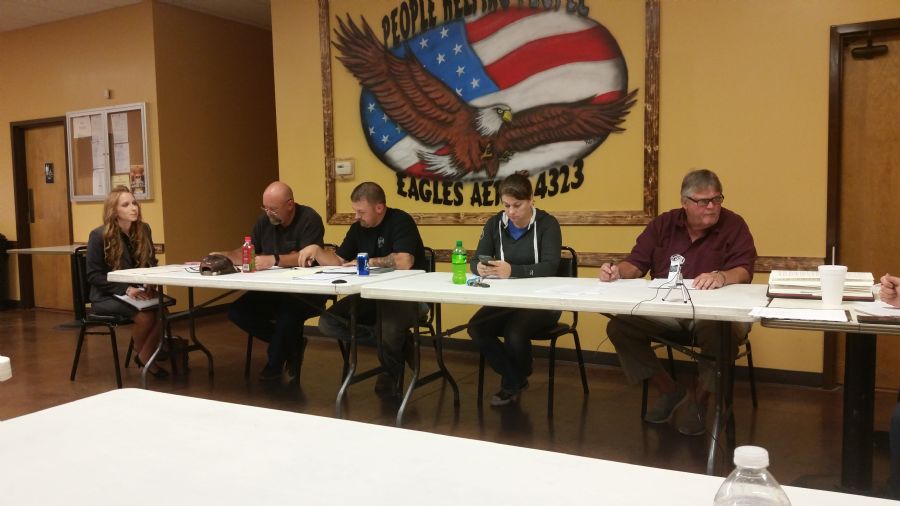 Back