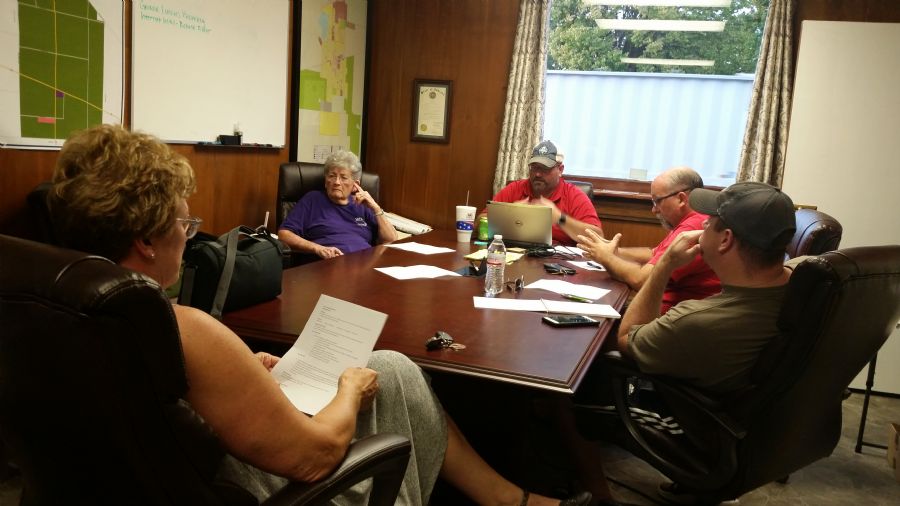 The Lapel Park Board held a regular meeting at Lapel Town Hall on October 9th 2018.
With under 3 months left to finish Bulldog Park the main topic tonight was the completion of the new park.
Bill Hutton (Park Board President) had received concrete bids to concrete the main area around the concession building, the parking lot, the shelter and the basketball court.
After one of the bids came in at over $70,000 it was decided to try a different approach.
The Park Board will now table the original bids and ask for bids to concrete around the concession stand only and look at asphalting the other areas.
Park Updates
The fencing will be done this year, but the fence contractor does not know when.
Dennis Miller Construction will likely be siding the concession stand before it gets much cooler.
Toilets, Sinks and other misc. plumbing supplies for the concession building have been generously donated and will be installed as soon as possible.
Neal Whisman has installed the meter base and panel, Duke is putting in the meter on Friday.
theRiver Work Day
The River Church is holding a work day to help complete some projects at Bulldog Park this Saturday the 13th.
The Park Board is hoping to get the roofs on the dugouts, grade part of the fields, paint some block, clean up some trash, electrical work and anything else they can get done.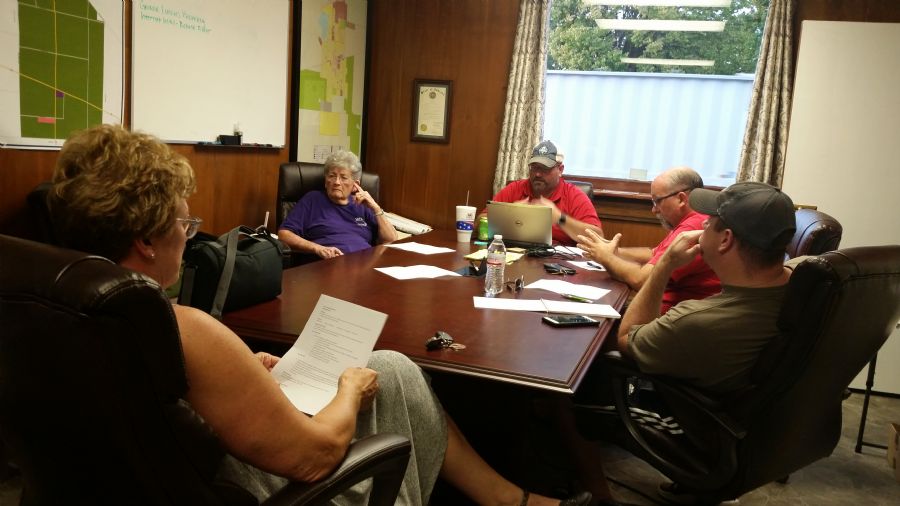 Back