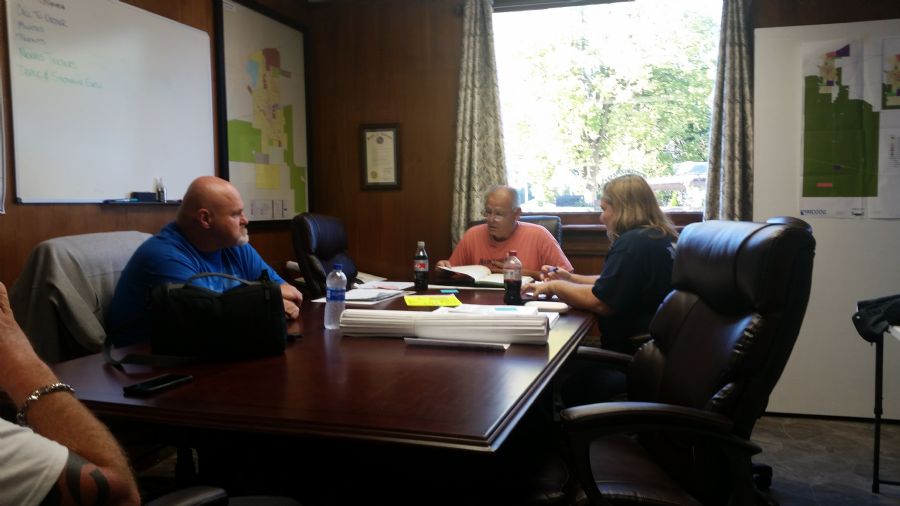 The Planning Board held a regular meeting at Lapel Town Hall on October 11th from 6pm.
Norris Teeters asked for advice about turning a residential and commercial property at 635 Main Street into either one large residential lot or two residential lots. Gary Shuck says more research is needed.
Stephanie and Derek Evelo asked the planning board about rezoning the old Church building at 210 W 9th St. The Evelo's bought the building at auction and although it is currently zoned residential they wondered if it would be possible to rezone as commercial.
They want to either fix the structural issues and keep some elements of the existing building such as the bell as a focal point, or tear it down and rebuild if the structural issues are too much.
Stephanie stated that there are a lot of ideas for what to do with that property, including:
Coffee Shop
Something like "Bonge's".
Consignment Shop
Antique Shop
Apartments
If they can keep the integrity of the building and the old Bell involved in the project they plan on calling it the "Bell of Lapel" or the "Lapel Bell".
The Planning Board asked the Evelo's to figure out what exactly they want to do with the property and come back with a specific plan.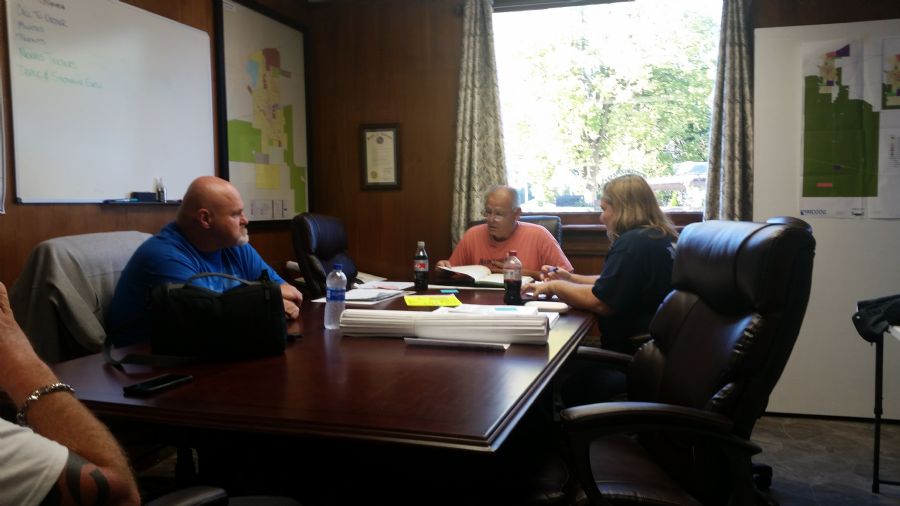 Back