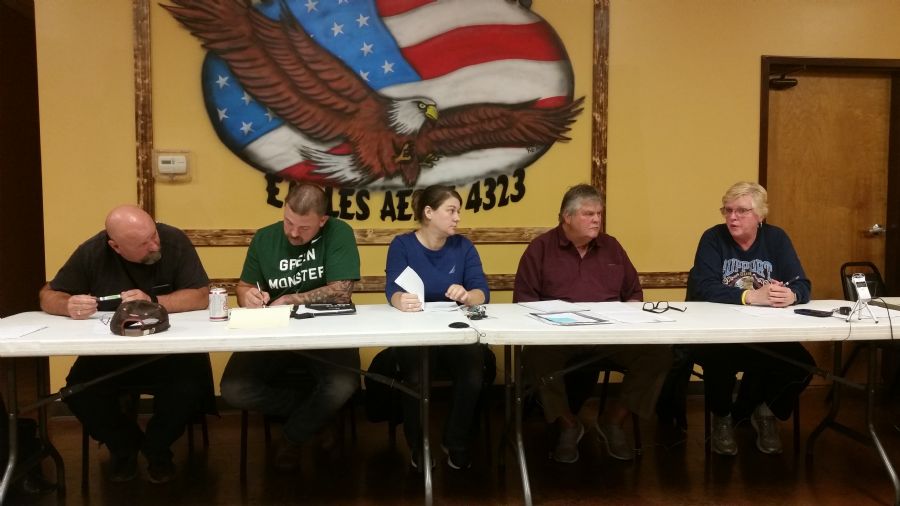 The Town Council held a regular Town Meeting at the Eagles on November 1st 2018 from 7pm.
Members present Dave Taylor, Tom Marvel, Lindsay Washmuth, Tony Pearson (Vice President), Deb Wainscott (President).
The Town Council approved the October 4th and 18th minutes.
The Town Council signed a new agreement with RQAW for Inspection On Call. The old agreement was for a year and had expired.
The Town Council discussed a Road Weight Limit ordinance that was written up in 2016 and read twice but was not read the third and final time. New Town Lawyer Ashley Hopper will go through a box of papers given to her from Bill Byer to look for the ordinance.
Kelly Naselroad (Police Chief) discussed updating the Tagged Vehicle ordinance which seems to be based off an old 1980's or older state statue and needs to be repealed and replaced. Hopper to investigate and write new ordinance.
The Town Council discussed Basketball Goals and will come up with a new ordinance to prevent them being placed on streets and impeding the right of way.
Town Hall will be closed Friday November 9th for Training.
Chief Naselroad informed the Council that the Police Department is actively seeking a new full-time officer to replace the departing Jon Hosier, the PD may also be losing one further officer and several part time officers who are looking at moving to IMPD.
Officer Porter the current K9 officer may leave and in the event, he does the Town will likely try to sell the dog to another department that needs a K9 unit.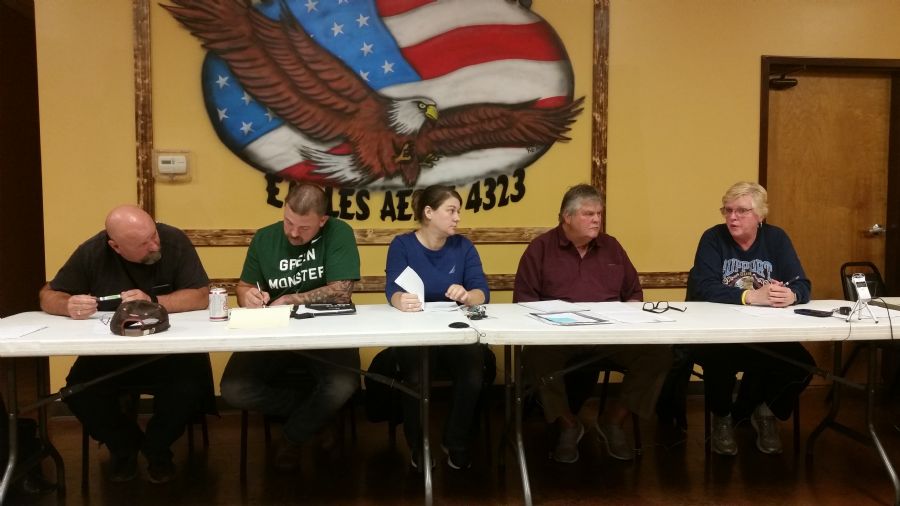 Back