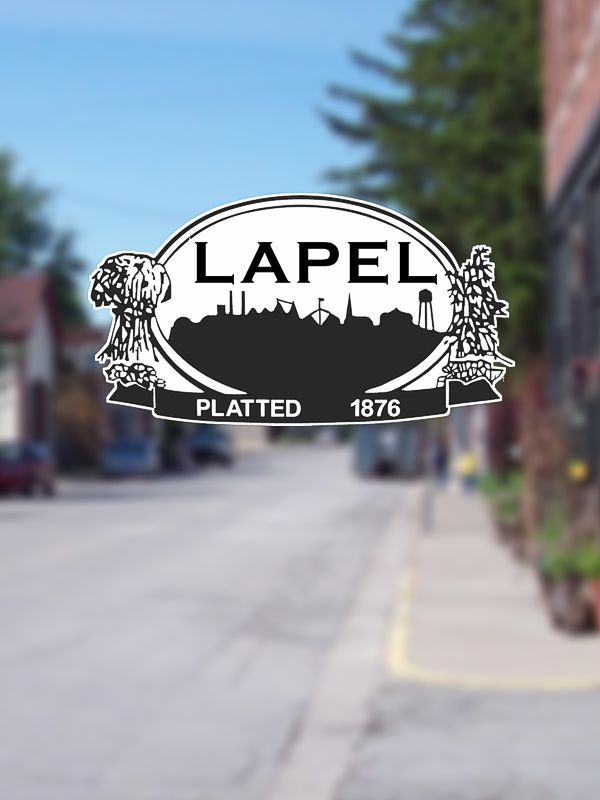 The Lapel Town Council president Deb Wainscott has asked residents interested in serving on the Redevelopment Commission to reach out and contact Town Hall.
The Redevelopment Commission is a new board, which is currently made up of Town Council members.
The board consists of five members of the public and a sixth non-voting member appointed by the school board.
Please contact Town Hall and leave your name, number or email address and a note on why you think you would like to serve on the board.
Members will be chosen at a later Town Meeting.
A Redevelopment Commission is responsible for the rehabilitation and development of land and property using Tax Increment Financing (TIF).
You can call email Town Hall via the Contact Us page or stop by Town Hall on Main Street during its regular hours 8am to 4pm. Closed Christmas Eve, Christmas Day, New Years Day and Saturday and Sunday.
Back