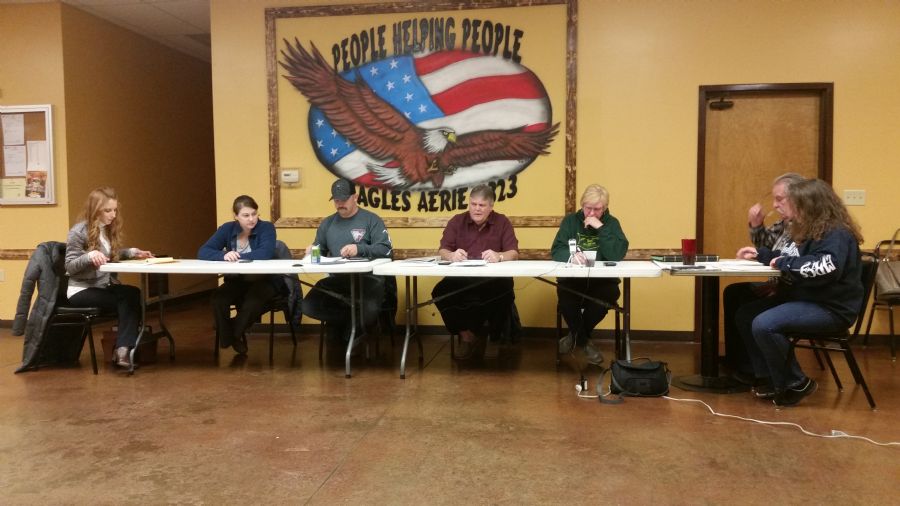 The Lapel Town Council held a regular Town Meeting at the Eagles on 9th St on January 3rd.
Members present Deb Wainscott (President), Tony Pearson (VP), Lindsay Washmuth, Tom Marvel.
GENERAL
There will be a vacant seat until the 8th of January when a new member will be selected to finish out Michael Cates' final year.
The Town Council elected to keep the meeting dates the same for 2019 with the first and third Thursday of the month.
Wainscott and Pearson will keep their positions as President and Vice President.
There will be a change to the assignments as follows:
Tony Pearson - Utilities and Fire
Tom Marvel - Police
Lindsay Washmuth - Planning and Office
Deb Wainscott - Fire
NEW MEMBER - Parks
WATER METERS
The Council discussed water meters for the Pleasant View apartments and gave approval to order three new 2-inch water meters.
TECH
The Town Council approved replacing both a Utility Department and Waste Water Department computer at an all-in cost of $900 per computer from Regal Computer Services. This is to be conducted as part of the Town's policy to replace computers every 5 years.
The Town Council also approved a Town wide Text/Email alert and notice system to be developed by Regal Computer Services at a cost of $150 per month for up to 12,000 messages per month.
POLICE DEPARTMENT
Chief Naselroad informed the Council it would cost $6,536.45 to upfit the new Police vehicle, this includes a little over $2,000 for a cage and window bar system.
It would also cost $5,631 to install cages in three Ford Police vehicles.
The damaged Ford Police vehicle requires a new wiring harness that should be in stock and installed so that the vehicle can be back in service within two weeks.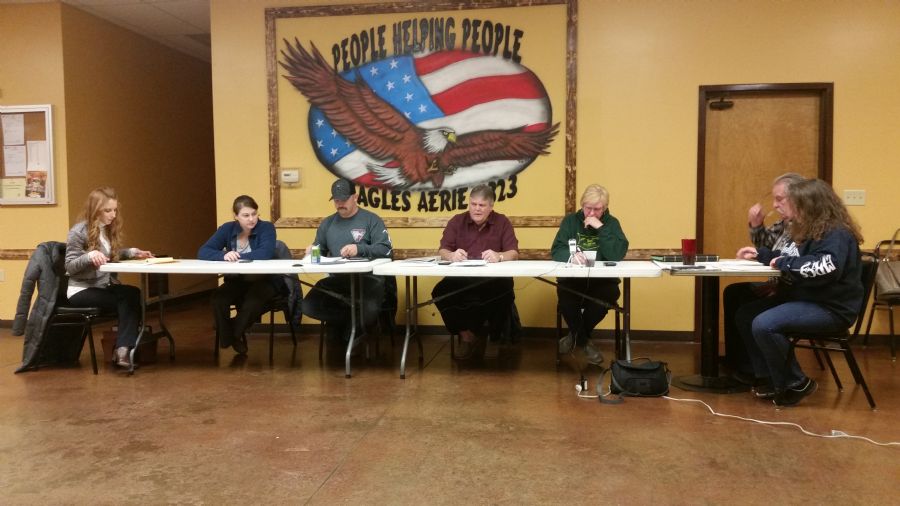 Back