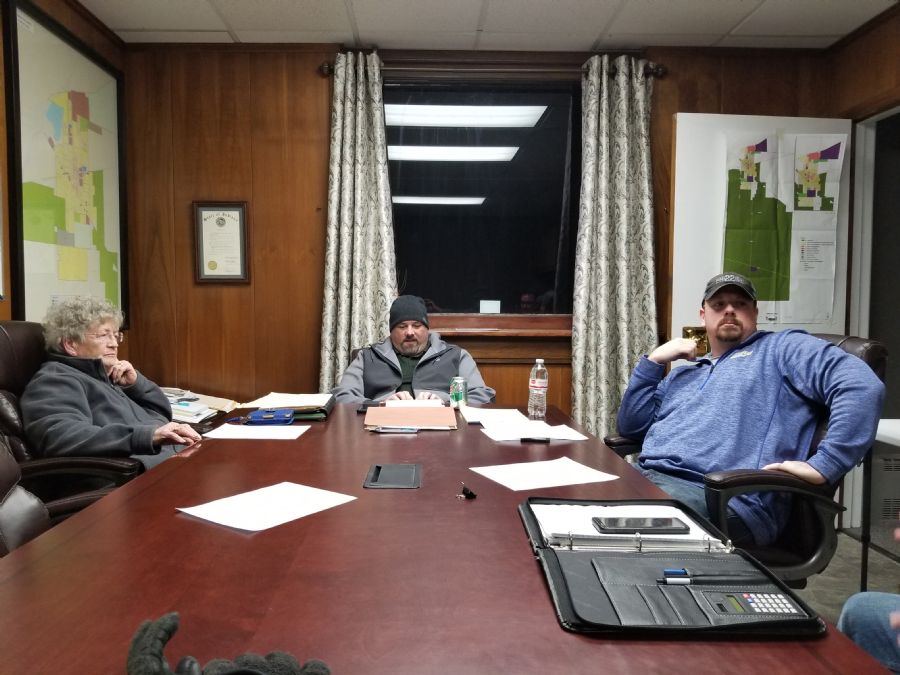 The Park Board held a regular meeting on January 14th at 7pm at Lapel Town Hall.
The Park Board would like to thank Andy Morgan for serving on the board, his term has now ended and there is currently a vacancy on the board.
The Board voted to keep Bill Hutton as President, Tammy Hersberger as Vice President and Steve Tipps as Secretary.
Meetings will continue to be held on the second Monday at 7pm.
NEW PARK PROGRESS
Concession Stand

Plumbing is complete
Insulation is done
Drywall later this week
Siding to start in a couple of weeks

Work on paving/trail construction has been delayed due to the weather.
Basketball Goals to be moved from Woodward Memorial Park
OTHER NEWS
Scott and Tammy Hersberger would like to donate a tree in memory of Jane Gwinn at Woodward Park. Gwinn was a longtime friend to the parks, and she loved trees, sadly she passed away earlier this month.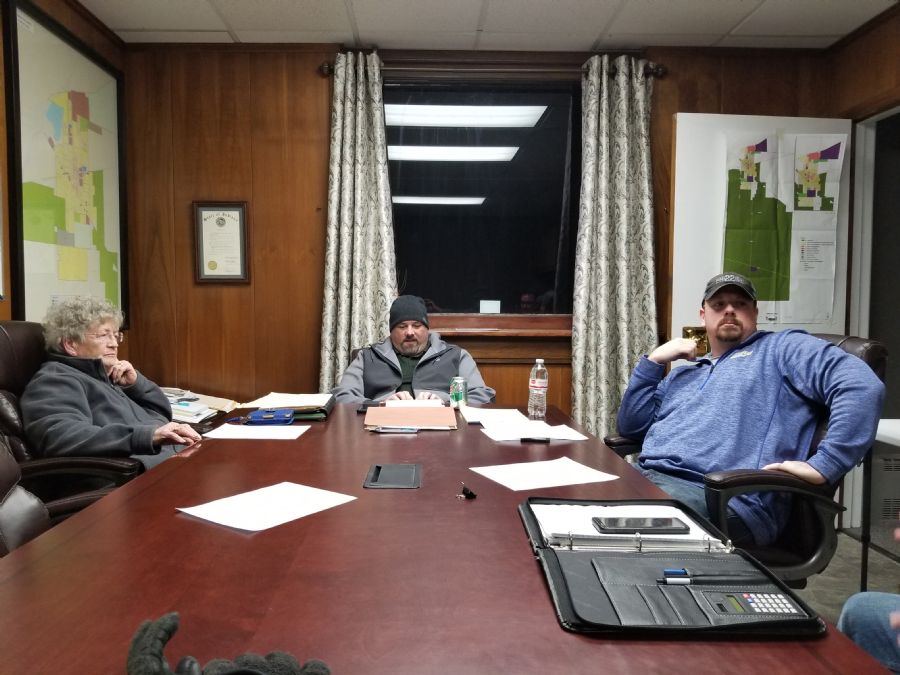 Back