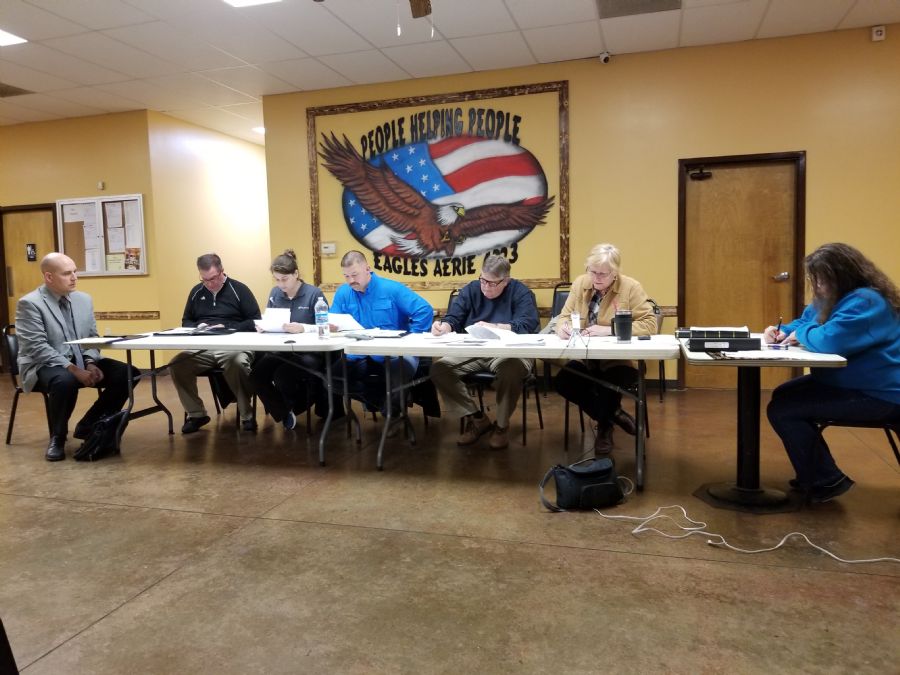 The Redevelopment Commission held a meeting at 6:30pm at the Eagles.
Members present Lindsay Washmuth, Deb Wainscott, Tony Pearson and Tom Marvel. Dave Taylor was not present.
The commission is still working on getting members from the Town of Lapel and Deb Wainscott is going to talk to three potential members.
Of the current make up only Lindsay Washmuth and Deb Wainscott are likely to remain on the Redevelopment Commission with the addition of 4 new members ... 3 from the public and one non-voting member appointed by the School board.
The position offers no pay, and there is no term limit or term restrictions.
The Redevelopment Commission will meet 6:30pm the same day as the second Town meeting of the month at the Eagles, when there is business to discuss.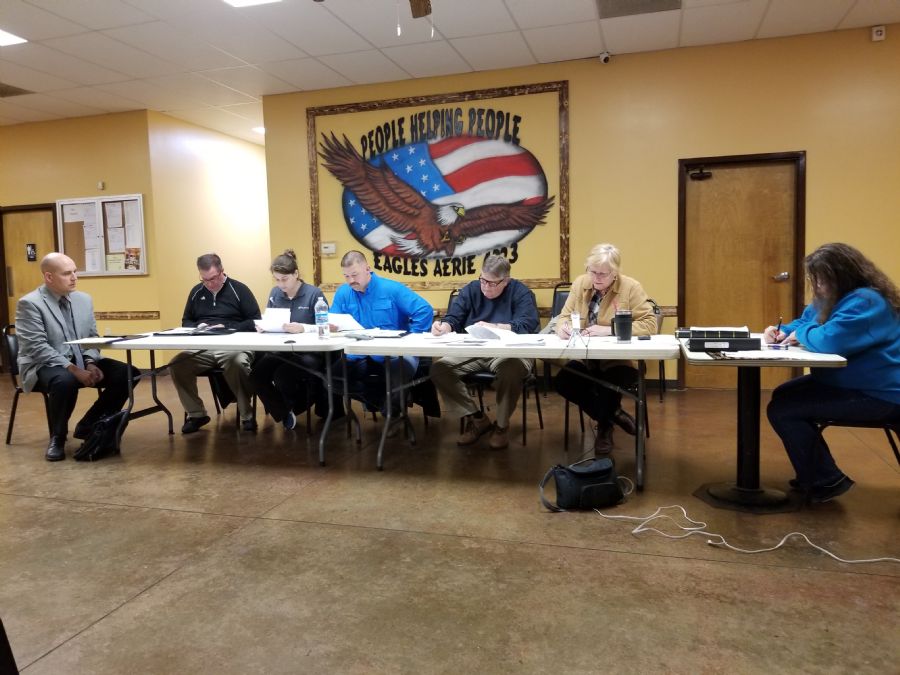 Back