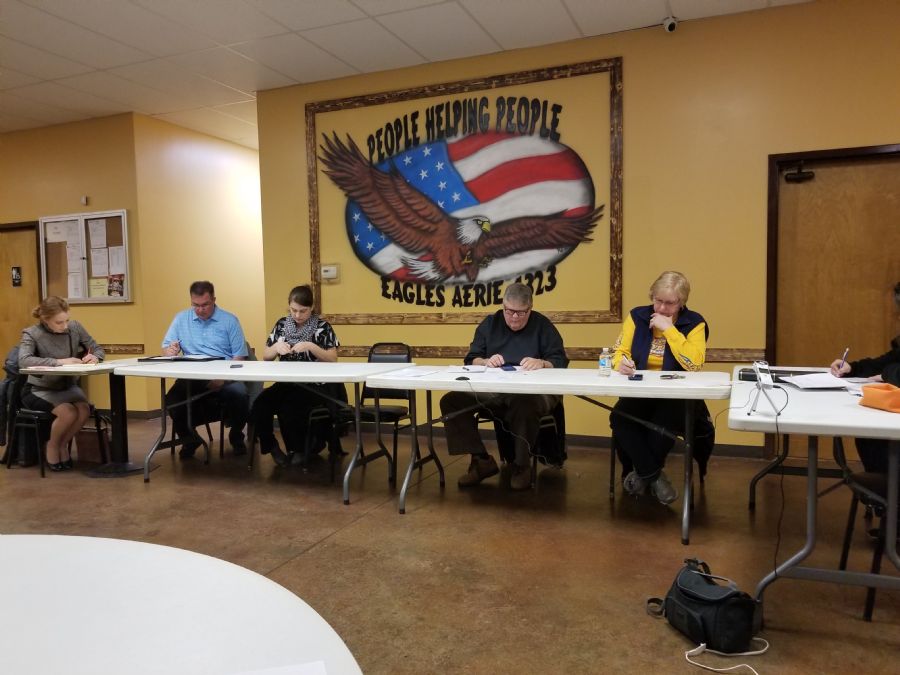 The Lapel Town Council held a regular Town Meeting at the Eagles on 9th St from 7pm on February 7th.
Members present Tony Pearson (Vice President), Deb Wainscott (President), Jason Kleinbub and Lindsay Washmuth.
WATER SOFTENER
The Town Council approved a $1,326 quote for a new Water Softener from Water Works. This was the lowest quote, with other quote prices ranging from $1,400 to $1,600.
PARKING PROBLEM
Kenny Bourke asked the Town Council about a parking problem he has at Olevia's Gingersnaps Day Care.
The Town was going to look into the issue and get back with him.
ALERT SYSTEM
The Town of Lapel Alert System is now live. Anyone unable to complete online registration or who does not have an Email address but does have a Cellphone can visit Town Hall and fill out a form to have you added to the new system.
TRASH CREDIT
The Town Council discussed requests for a trash pickup credit for their being no trash service last week due to the record-breaking cold weather.
The requested credit would be $3.14.
Deb Wainscott stated that the event was "nothing we could control" and thought most residents would understand.
The Town Council voted NO to issue a credit.
POLICE UPDATES
Chief Naselroad has now hired two new fulltime officers:
Michael Garner
Timothy Petty
These hires are to replace vacancies left open by officers that have recently left.
Naselroad plans on hiring a third officer, to replace Michael Porter who is also leaving shortly.
The K9 will hopefully be kept with one of the new recruits who will become its handler after some additional training.
Naselroad discussed having some form of official ceremony to welcome the new officers and their families to the Town of Lapel but nothing was officially decided.
ORDINANCES AND FINES
The Town Council briefly discussed Traffic Ordinances and Zoning Ordinances and who is responsible for enforcing them for clarification purposes.
RESIDENT FLOODING CONCERNS
A resident who lives on West 7th St expressed his concerns about flooding problems and issues with parking since Fort Lapelton Automotive opened. He stated that he was not out to get anyone, but he had concerns that it would be hard for emergency vehicles to get to his house if the need arose.
The Town Council offered to investigate the flooding and have someone talk to Fort Lapelton about the parking situation.
TRAINING
The Town Council authorized two town employees to go on Gas Training overnight in Effingham.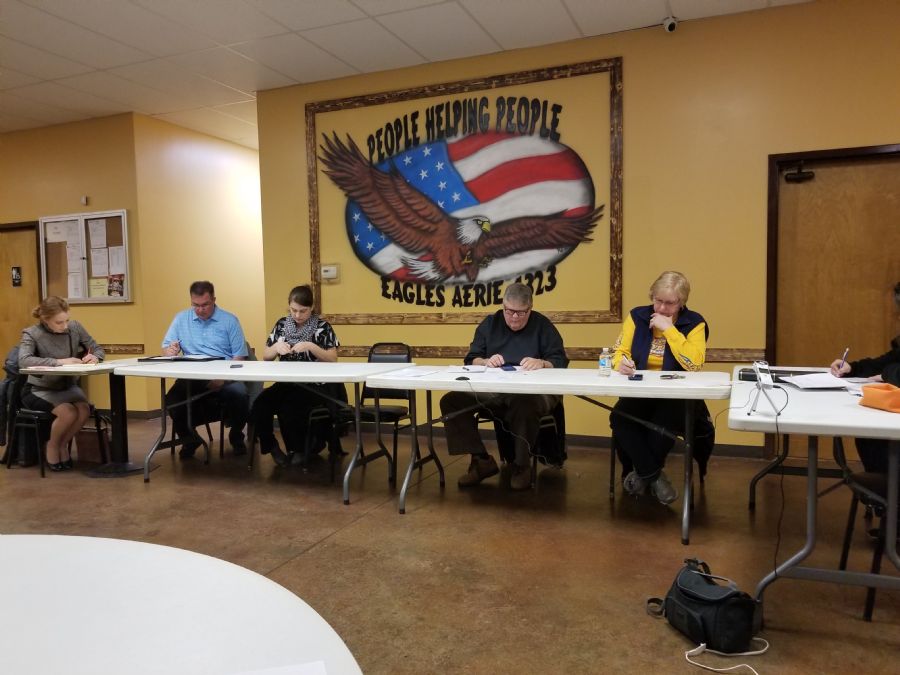 Back