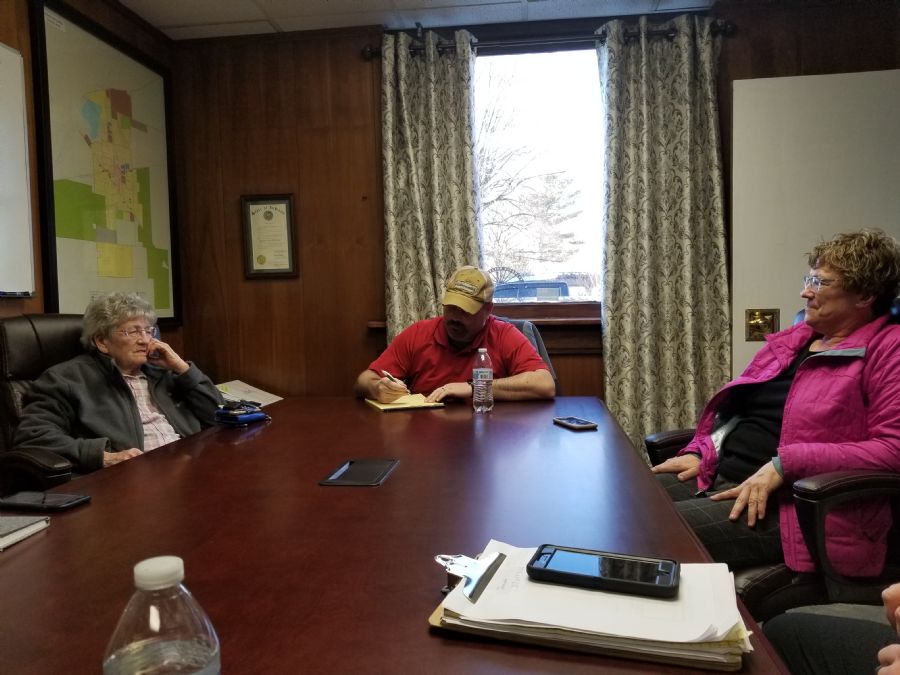 A regular Park Meeting at Lapel Town Hall was dominated by news of the Lapel Baseball and Softball Leagues.
Nathan Wainscott informed the Park Board that Softball will be holding four planned workdays at the new yet unnamed park (commonly referred to as Bulldog Park) on March 16th, 30th and April 13th and 20th. People wishing to help get the park ready for Softball are encouraged to attend during the hours of 9am to 5pm.
Baseball Updates
John Mendenhall and Justin Ridings asked the Park Board for permission to remove a window in the T-Ball building at Memorial Park to install a rolling metal door to enable them to convert the building to storage.
The Park Board approved that idea, other ideas discussed included getting a bigger storage building or a shed.
Softball Updates
Wainscott and Bill Hutton (Park President) discussed several that would need to be done at the new park to get it ready for the start of the Softball season in early May.
Current plans are to get two of the four fields ready for play now and hope to bring the other two online later in the year or next year.
Finish dugout(s), including roofing and laying a stone floor.

Lumber supplies should still be on site, but shingles and tar paper may need to be purchased.

Paint dugout(s)
Treat fields for weeds
Condition and Top dress fields
Concession building

Restrooms need to be completed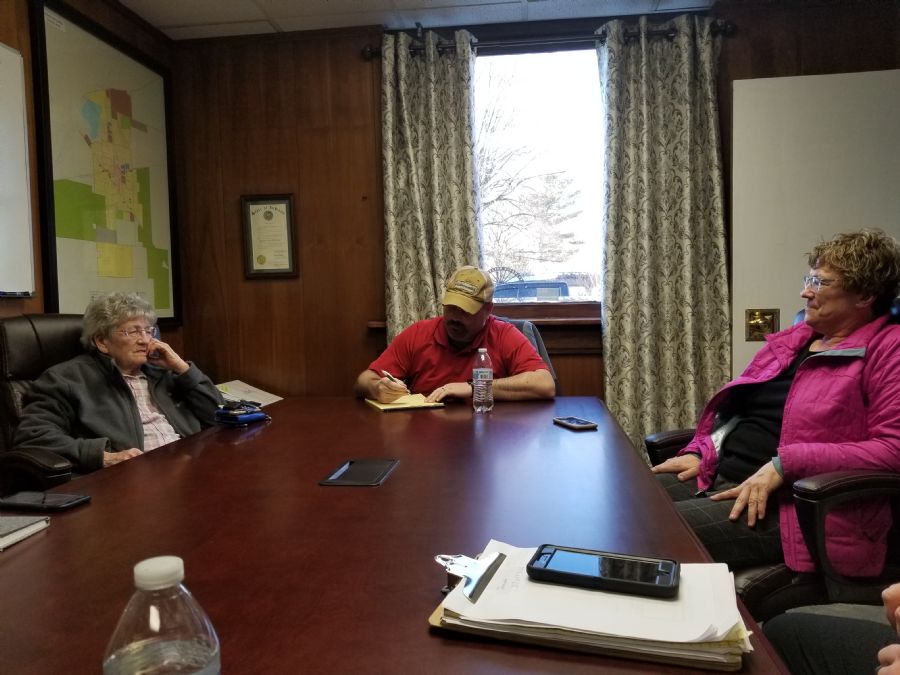 Back