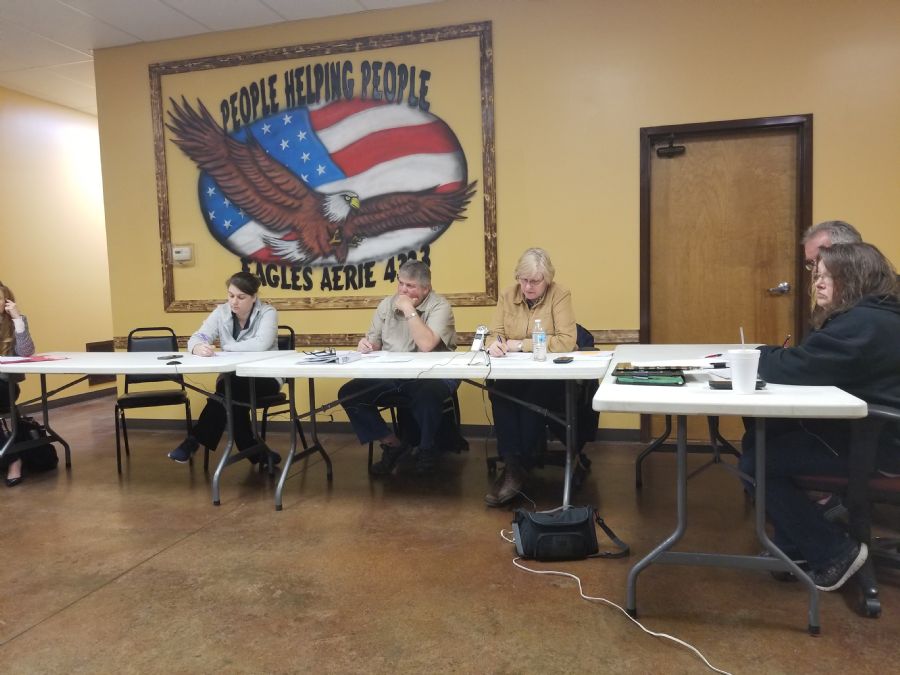 Public Hearing
The Lapel Town Council opened the meeting with a Public Hearing to discuss the Lapel Stony Creek Township Fire Territory hoping to increase its tax rate from 0.0291 to 0.0333.
The Fire Department is planning to get a new Ambulance which is expected to cost $280,000 and this tax rate increase will yield an extra $6,000 per year to go towards the Equipment Replacement Fund. The current Ambulance is now over 10 years old.
Regular Meeting
The Lapel Town Council held a regular Town Meeting at the Eagles on 9th St.
Members present Lindsay Washmuth, Tony Pearson, Deb Wainscott.
The Town Council voted to approve the Lapel Stony Creek Township Fire Territory rate increase and waived the second and third readings of the ordinance.
The Town Council voted to approve the March 7th Meeting Minutes, Claims and voted to approve hiring New Focus to create employee handbooks and work with the Town on HR matters.
RQAW presented the Town with contracts to sign for the Community Crossings / E&B Paving Projects.
The Town Council briefly discussed hiring RQAW to inspect two road bridges. The one on 200 outside the High School and the one on 300 next to the Cemetery. RQAW will charge $1,700 per bridge for the inspection. The Town Council approved the expense.
RQAW advised the Town of Lapel that the next round of Community Crossing funding from INDOT opens in July.
The Town will need to have its road report updated to apply for this round as it has been two years since the report was completed.
The Town is also working on an ADA transition plan that needs to be completed to apply this time.
Planning Updates
Gary Shuck (Planning President) informed the Town that there is a lot of interest in building houses South West of Town and that the Town needs to have a plan in place to roll out utilities to the area.
Shuck met with RQAW to discuss getting a plan in place.
Lindsay Washmuth asked if it would be possible to re-write ordinances that require Town utilities on site to allow for a Well / Septic in certain locations.
Shuck suggested that would be one way to do it.
Shuck also added that he wants to see the Atlantic Road area on the west boundary of Lapel to be for Industrial or Commercial development.
Other News
The Storm Siren was not broken, Hamilton County shuts them off during Winter. They did work during the testing held on Tuesday.
There is a Special Meeting on Tuesday 26th of March at Lapel Town Hall from 7pm.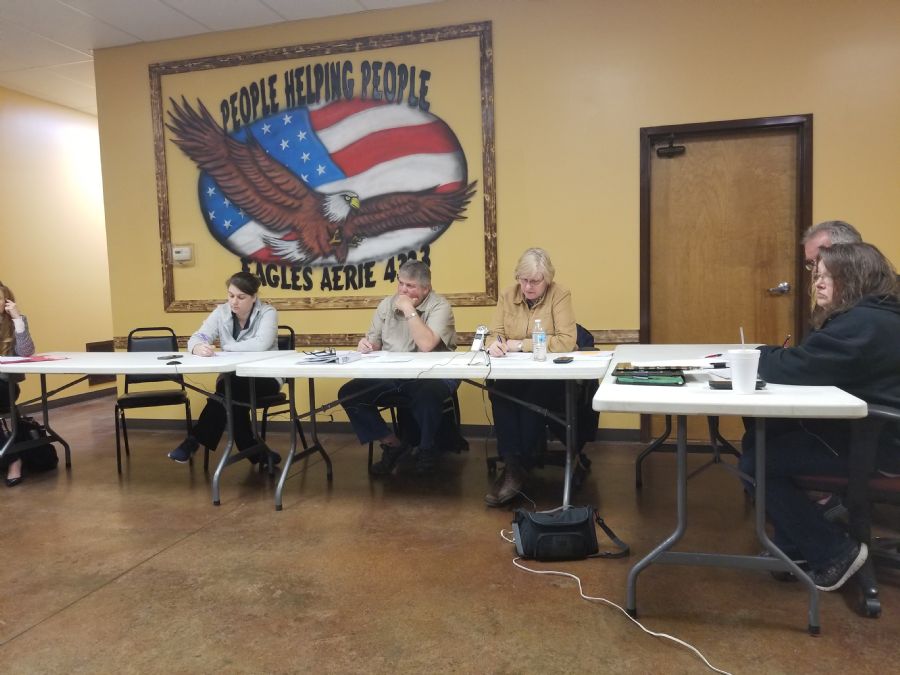 Back