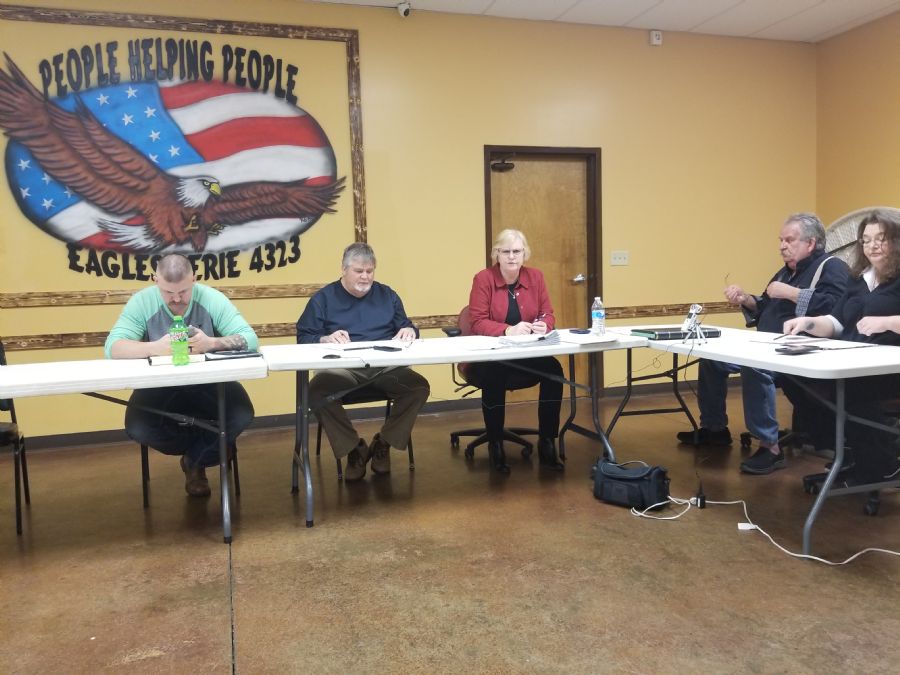 The Town Council held a regular meeting on April 4th at the Eagles on 9th St.
Members present Tom Marvel, Tony Pearson (Vice President) and Deb Wainscott (President).
The Town Council read and approved Ordinance #3-2019 to establish no parking zones on several local roads and #4-2019 to establish road weight limits with local deliveries and school buses exempt on Brookside Road and Bulldog Boulevard. A copy of these ordinances will be made available in the Ordinance system as soon as possible.
The Town Council voted and approved waiving the 2nd and 3rd reading of ordinance #3 and #4.
The Town Council discussed purchasing a new light utility truck or small car to be used by the Town Ordinance Enforcement Officer.
At a previous meeting the Council discussed using one of the Police department vehicles that was no longer in service, but it was discovered one of the two Crown Victoria's the PD had was sent to auction and the remaining Crown Vic is actively used by the Police Department.
The Council authorized Dennis Molina to look at a used vehicle under $20,000 and present a list to the Council.
Tom Marvel gave an update on the new Park for Jason Kleinbub (Park Council liaison who was not present).
Aeration at the new fields is done.
Tractor Supply donated the use of a trailer to move equipment around.
Sunbelt donated the use of several pieces of equipment to work on the park.
The fields have been fertilized and weeds have been removed.
The concession stand is coming along.
He added a lot of people have stepped up since the Town Council and Park Board had a meeting and some of the things have now been completed at little to no cost to the Town or the Park Board through donations and offers of help.
Approximately 150 people have applied for the Full Time Clerk position, and 3 people have applied for the Part Time Clerk position.
There are still a few more days left for people to apply.
Interviews of the top candidates will be scheduled before the next Town Council meeting on April 19th.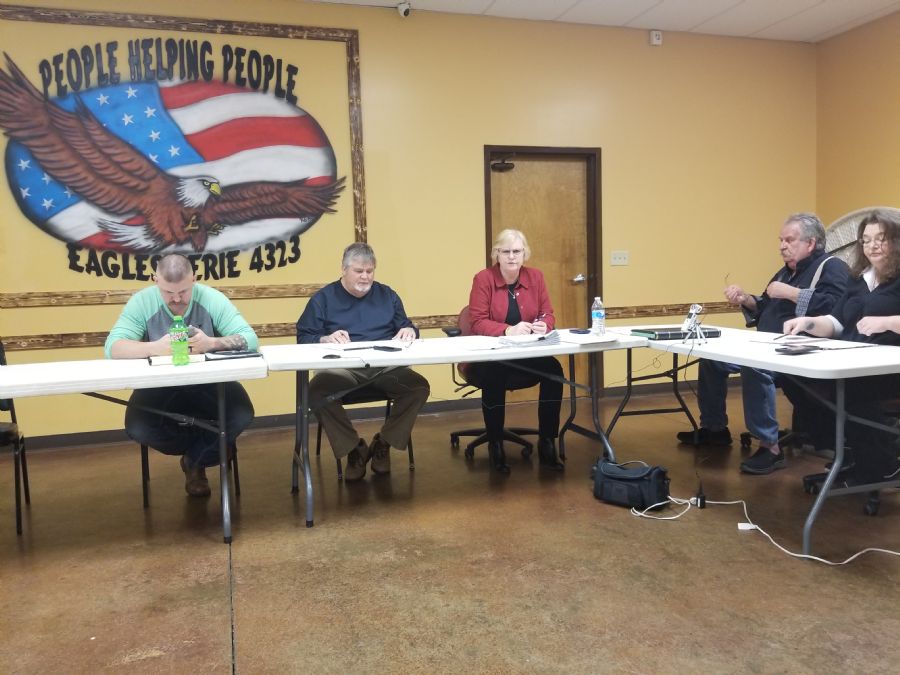 Back