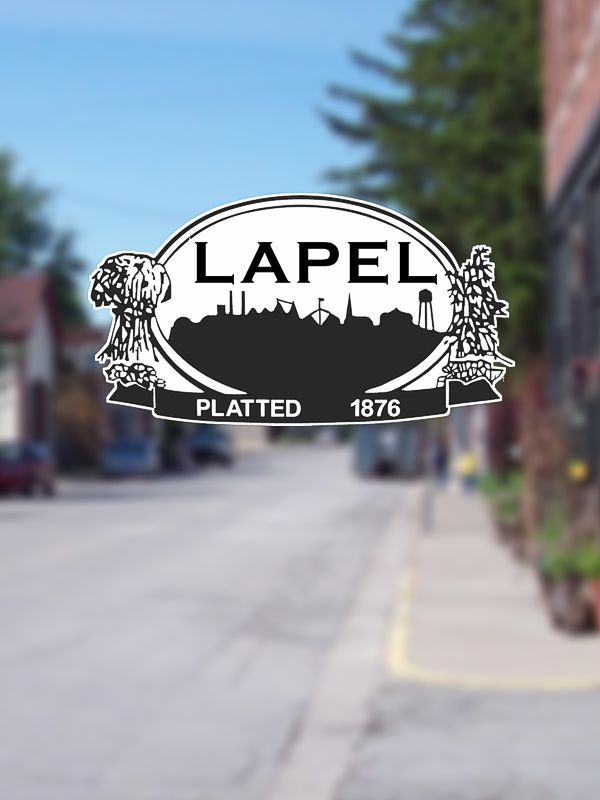 The Lapel Park Board held a regular meeting at Lapel Town Hall on April 8th 2019 from 7pm.
Members present: Bill Hutton (President), Linda Hormell, Travis Forrest, Steve Tipps, Tammy Hersberger, Jason Kleinbub (Council Liaison).
The main item on the agenda was the new park.
The concession stand is almost done, there are still some things to complete but the bulk of the work is now done.
The fields are coming along, the Park Board hopes to have three of the four fields ready to play on within a few weeks.
The dugouts are not yet finished, but roofing will be going up on them soon and stone is likely to be installed as a floor in the next week.
The Park board is still hopeful that E & B paving will be able to complete work on paving parts of the new park before the season opens.
Saturday 13th April is a scheduled work day so anyone that wishes to come out and help work on completing the new park is welcome to do so.
Back