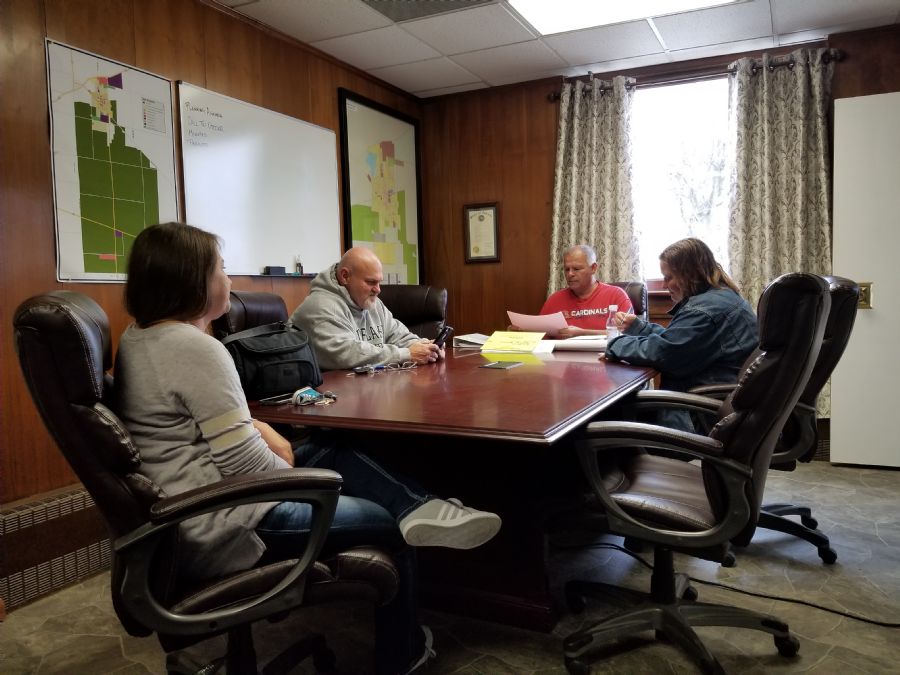 The Planning Board held a regularly scheduled meeting on April 11th at Lapel Town Hall.
Due to the increase in traffic on Town roads south of SR32 and west of SR13 by motorists attempting to get around the closure of SR38 by INDOT for bridge work the Planning board is seeking to enact an emergency resolution to prevent vehicles over 7 tons from straying off the detour route.
Some of the former county roads in that area of Lapel need repaving and this increase in heavy traffic is causing them to deteriorate quicker than planned.
The Planning Board is also seeking financial assistance from INDOT to help cover the cost of repairing some of these roads that are getting damaged.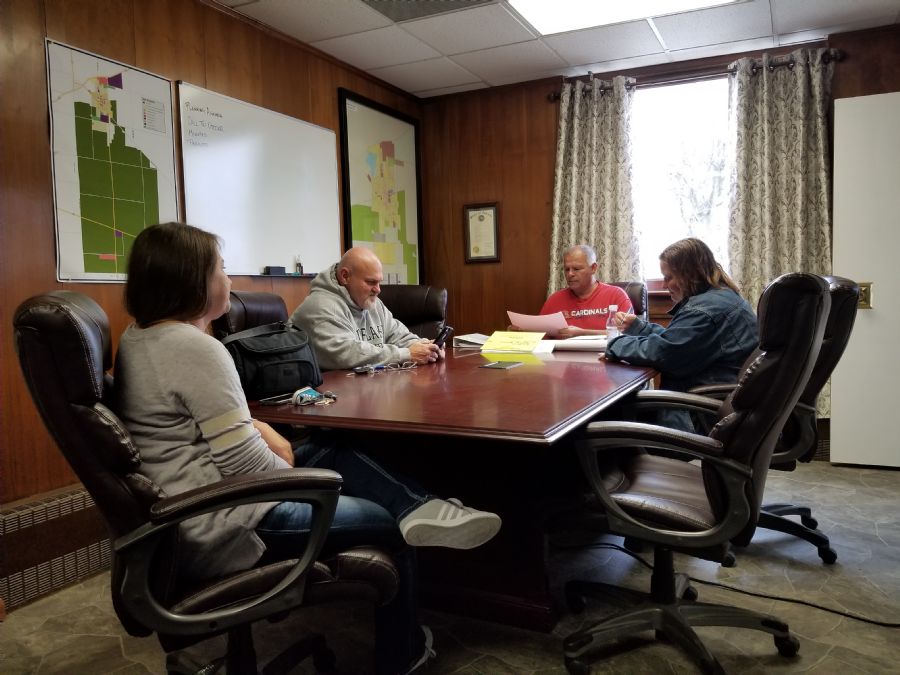 Back