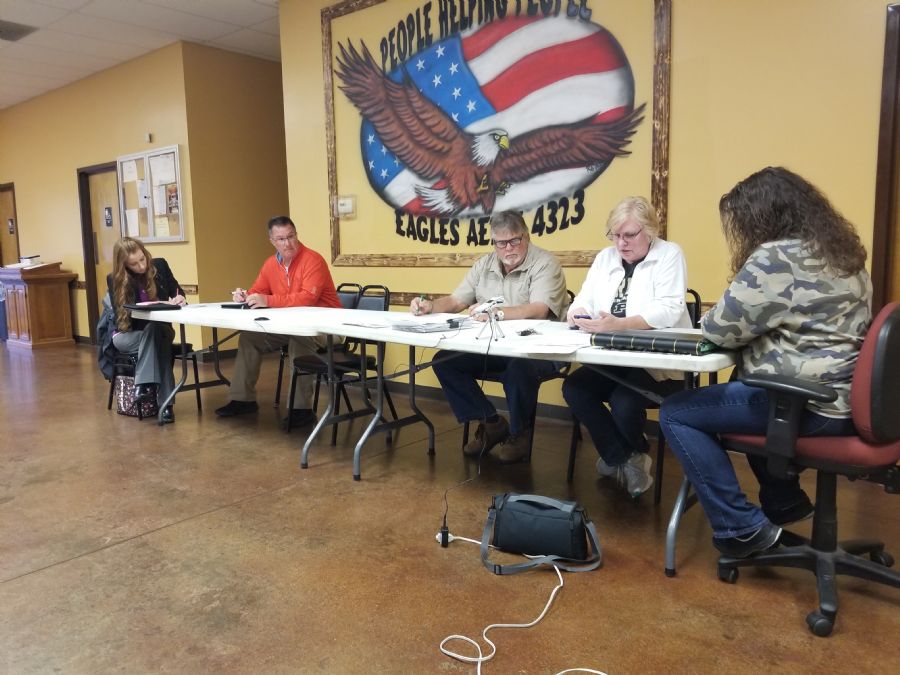 The Town of Lapel held a regular Town Council Meeting on April 18th 2019, members present Jason Kleinbub, Lindsay Washmuth, Tony Pearson, Deb Wainscott (President).
Mike Kleinpeter of Kleinpeter Consulting opened a public hearing concerning the $600,000 in OCRA grants the Town is trying to secure.
The Town of Lapel has to provide a local match of $160,000 (which is 20% of the total amount, with OCRA providing 80%) but if successful would mean Lapel has $760,000 to spend on the tasks outlined in the grant.
Lapel tried to get the grant last year but based on a point scoring system where each project that applies is assigned points the Town of Lapel missed out because the total grant money was used up on higher scoring projects.
Water Grant Tasks
Ford St Well House Renovation
Rehab Elevated Storage Tank - Silt build up, rusting issues.
Replace Asbestos Cement Mains
If anyone wishes to write a letter to the Town of Lapel concerning water quality issues please hand them in to Town Hall or email them to info@lapelindiana.org and include your Name/Address and what issues you have experienced.
The second public hearing will be held on May 16th.
Water Meter - Tamper Fee - David Montgomery
A property owner in the Town of Lapel petitioned the Town to get the $125.00 tamper fee waived after he had to turn his water meter off to do some repair work.
The Town Council members decided not to waive the fee for fear of starting a precedent.
Residents are advised to call the Town Utility Department to ask them to shut the meter off.
Detour Emergency Declaration
The Town Council voted to extend the Emergency Declaration concerning heavy vehicles using roads around Lapel to bypass the official SR38 detour by 30 days.
A discussion was also held to lower the weight limit from 7 tons to 5 tons and to change the speed limit signs to 30mph which is already consistent with existing ordinances.
Concerned resident Clay Parkison spoke about how dangerous it is for him to just go check his mail now with people speeding on these side roads and in some cases ignoring stop signs.
Ashley Hopper (Town Attorney) will work on an ordinance for the next Town meeting in the meantime the emergency declaration still stands.
New Hires
The Town Council voted to approve hiring new office/utility clerks:
Full Time - Jill Zeller
Part Time - Jacque Stratman
Other
Town will pay RQAW $8,000 to investigate flooding issue at Fire House.
Duke Energy to be paid $61.54 a month to install new lights on existing poles outside Fire House.
Town Council approved paying $9,500 for a used pickup truck for Chris Hobbs to use as Code Enforcement officer.
Ball Diamonds at new park are almost done.
Orestes Police Department has donated a used radar gun and other equipment for the Lapel Police Department.
Town Council approved spending $4,479 to replace the incubator at the waste water plant which is broken.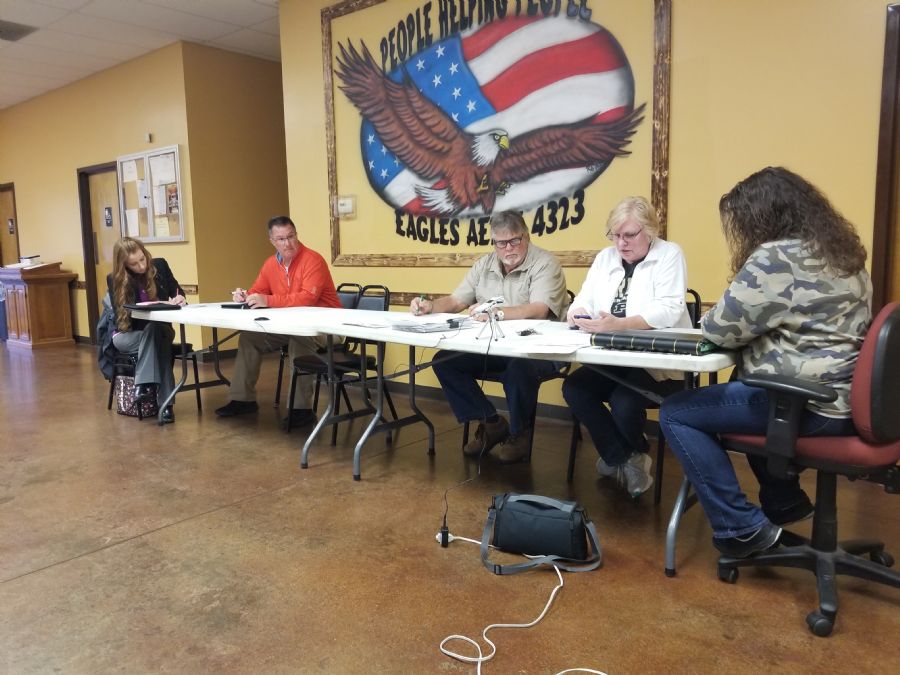 Back