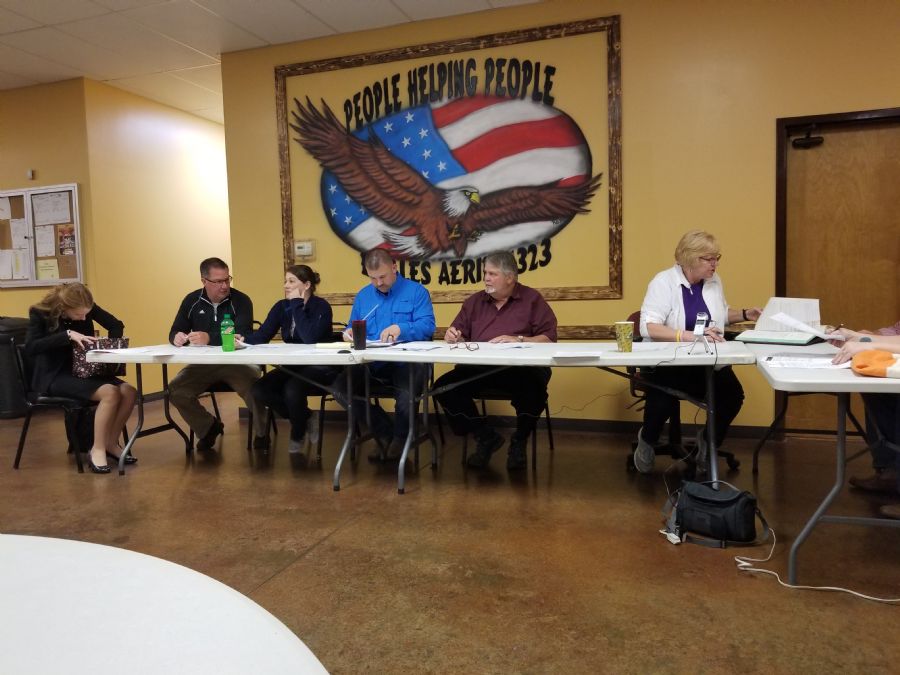 The Town of Lapel held a regular Town Meeting at the Eagles on 9th St on May 2nd 2019.
Members present Jason Kleinbub, Lindsay Washmuth, Tom Marvel, Tony Pearson (Vice President) and Deb Wainscott (President).
Road Ordinance
The Lapel Town Council approved the new Road Weight Limit Ordinance although it cannot come into effect for at least two more weeks.
The Town Council approved continuing the emergency declaration for two weeks until the new ordinance goes into effect.
Both measures are designed to protect Town roads to prevent them being damaged by vehicles that should ideally be using the main SR13/32 corridor.
With SR38 closed for bridge repair for several months there has been an increase in vehicles straying from the official detour route and potentially damaging local roads.
Cash Ordinance
The Town Council approved a new Cash Ordinance.
RQAW On Call Agreement
The Town Council approved renewing the RQAW on call agreement.
Park Update
Jason Kleinbub informed the Town Council that two fields are playable at the new ball diamond park. One further field is almost ready.
E&B Paving has begun moving equipment on site to complete work on paths.
Police Department Update
Officer Jon Hosier has resigned from the Lapel Police Department.
The Police Department has stepped up patrols on rural roads to try to deter people speeding and driving dangerously due to the detour.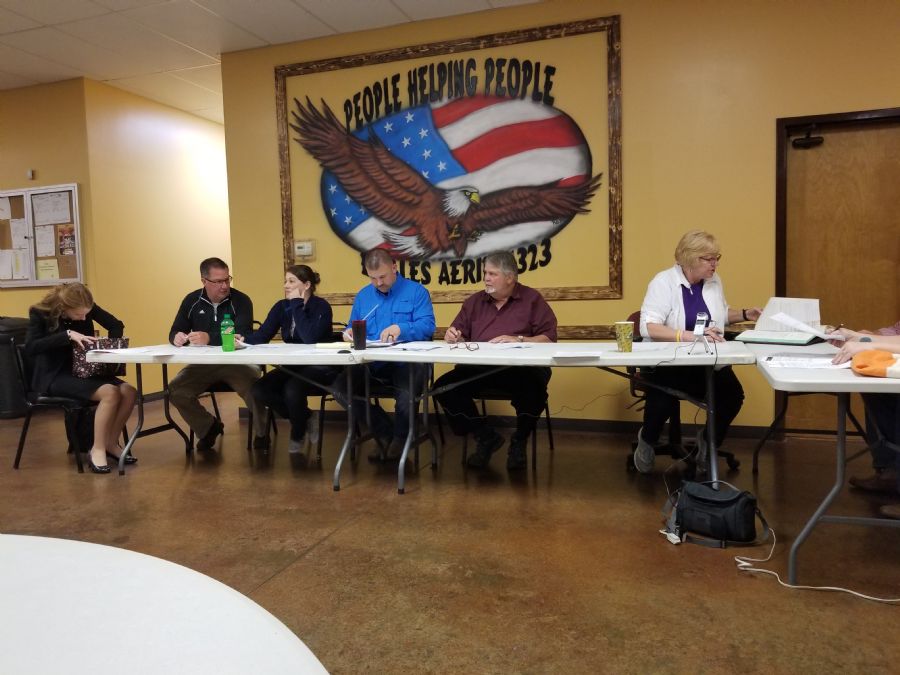 Back