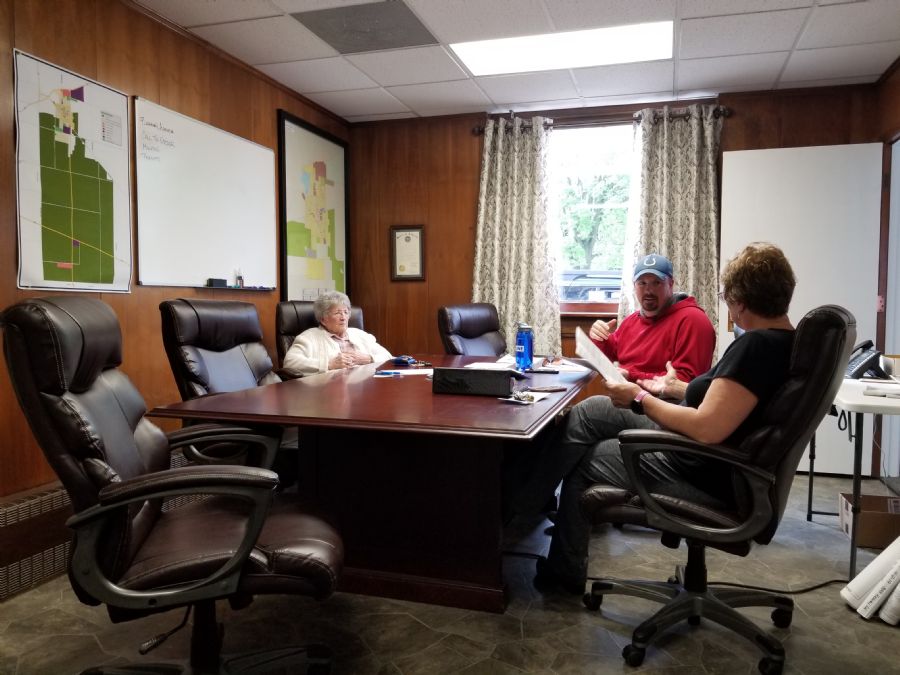 The Lapel Elementary 4th Grade submitted suggestions for the name of the new Ball Park. After careful consideration "Brookside Park" was chosen as the winner. Congratulations Sophie Gabbard on your great suggestion!
Picnic Tables
After receiving quotes of $1,666 from Recreation Unlimited, $3,175 from Kinetic Recreation and $1,262 from AAA for picnic tables the Park Board elected to table a vote and ask Pen Products to see what kind of price they can come up with.
Basketball Goals
The Park Board received quotes of $1,580 from Recreation Unlimited, $1,790 from Kinetic Recreation and $1,510 from AAA.
After taking into consideration the cost of shipping the Board voted to accept the Recreation Unlimited quote of $1,580 for two basketball goals. The goals can be installed by the Town of Lapel utility workers.
Dug Out Roofs
The Board approved paying Dennis Miller Construction $4,185.97 to construct the four remaining roofs at the new park dugouts.
Movie in the Park
Movie in the Park during the Lapel Village Fair will likely be held at the new park on Saturday 13th July, with both free popcorn and concession stand items available for purchase.
The movie choice is still undecided.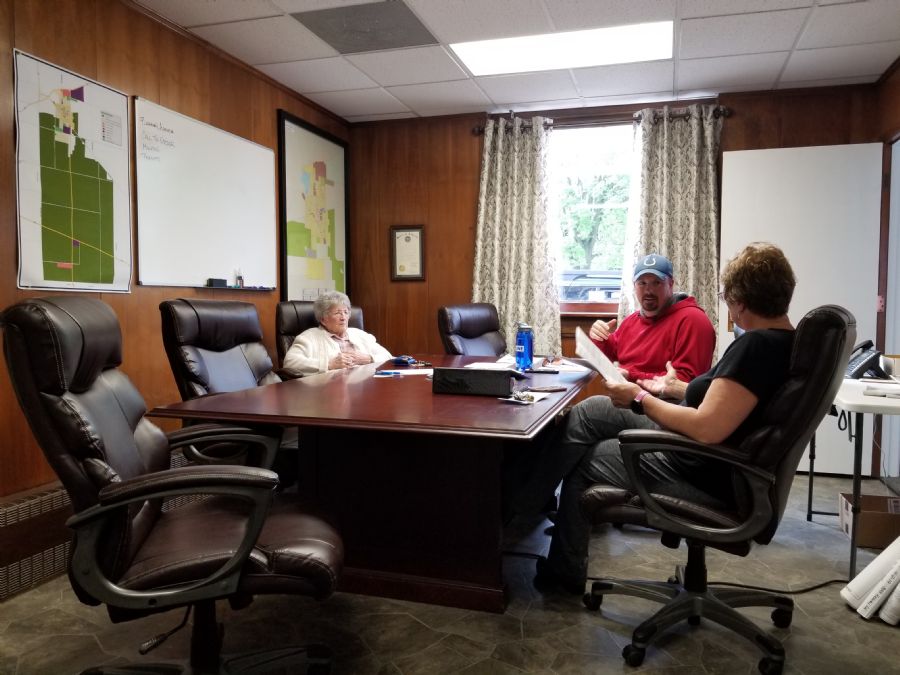 Back