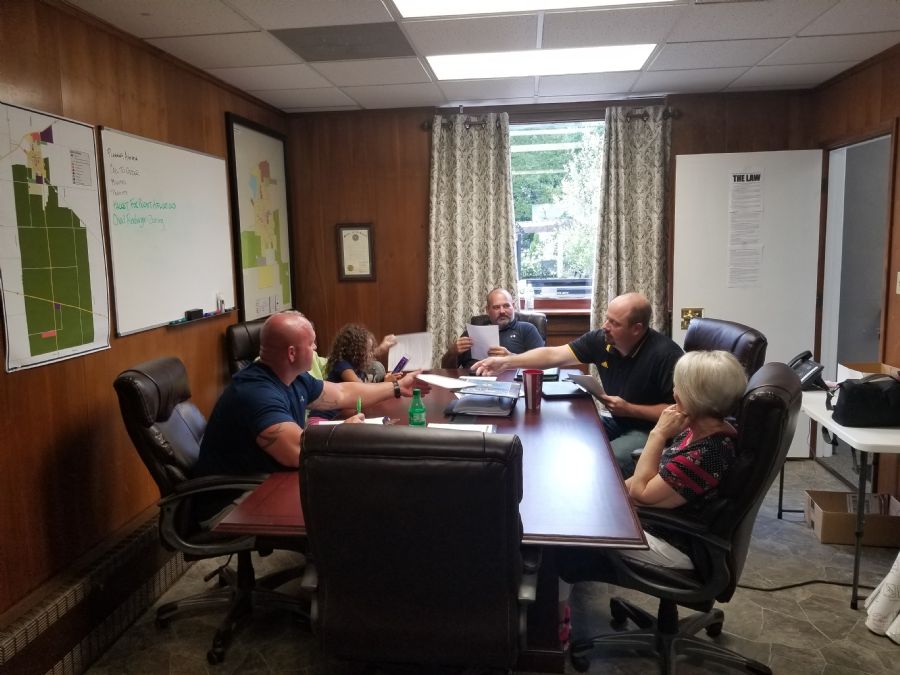 The Lapel Parks Department held a regular meeting at Town Hall on August 12th from 7pm.
Members present Bill Hutton (President), Linda Hormell, Steve Tipps (Vice President), Travis Forrest.
NEW BUSINESS
Kelly De La Bastide asked the Park Board to connect the walking trail at Woodward Park to Conrad Drive.
The Board is going to investigate getting it done this year, and also look into connecting the trail to Kerr Drive and Busby Road in the future.
OLD BUSINESS
Forrest has been spraying RoundUP at Brookside Park to help try to keep the weeds under control.
He thinks they need to "stay on top of the weeds" this year so it isn't an overgrown mess next year.
The trail at Brookside Park is now finished.
The Park Board is hoping to buy a Gator or other piece of equipment to make dragging the fields easier.
GIRL SCOUTS
The Lapel Park Department would like to thank Girl Scout Troop 03600 for their community service at Brookside Park.
Recently the girl scouts painted the dugouts, water sealed benches in the dugouts and built two park benches at the playground.
The paint was donated by Ben Rowland, and about 4 girl scouts and 6 family members helped a total of 17 hours to complete the work.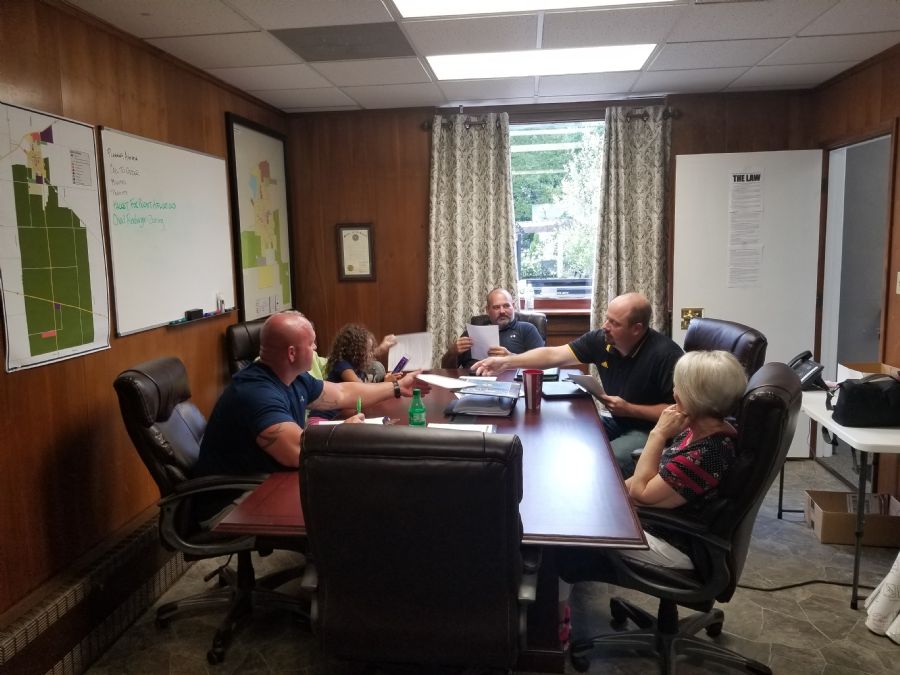 Back