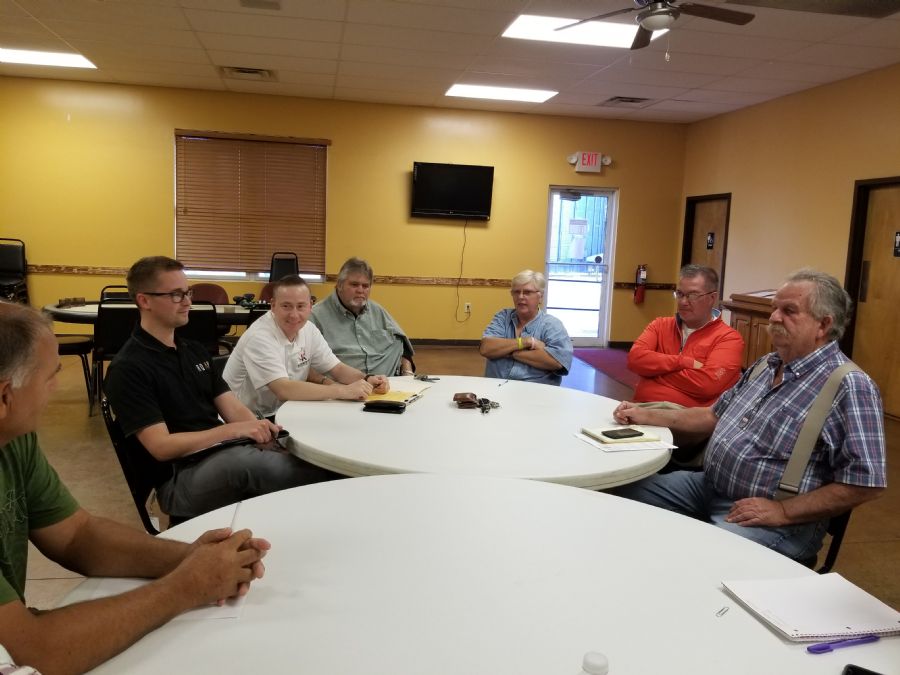 A public hearing was held at the Eagles on 9th St on Thursday September 26th at 6:30pm concerning the OCRA Water Grant.
Mike Kleinpeter from Kleinpeter Consulting presented the basic plan for the WATER GRANT from OCRA. The Town is hoping to get funds of $760,000 which includes a local match of $160,000 and OCRA funds of $600,000.
This will be the third time the Town of Lapel has tried to get this grant the prior two times the Town was not successful.
There is a limited amount of money available and funds are distributed to projects based on a score system.
Typically, the Town of Lapel scores well but not as high as it could, there are a few factors that could improve our score such as the Town providing a larger amount of money.
Funding is sought to renovate the Ford St Well, Repair the Elevated Water Tank and replace asbestos water lines.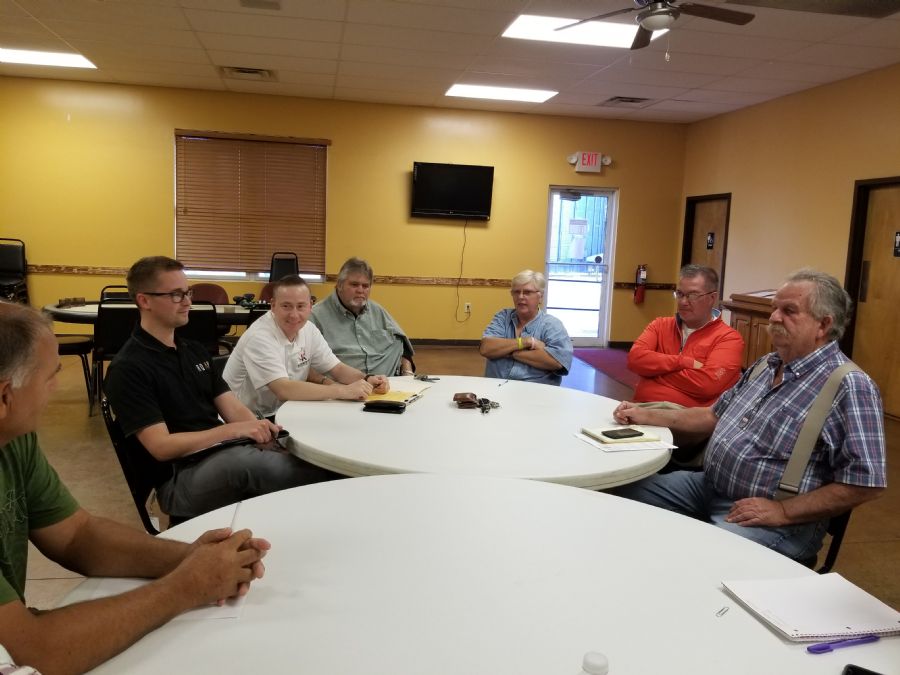 Back