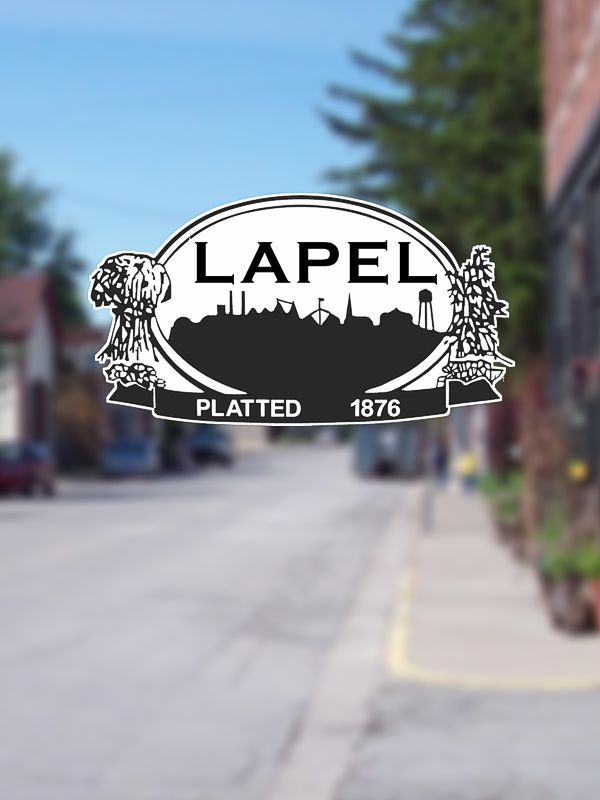 Please call Town Hall on 765-534-3157 if you have limbs that you need picked up.
Alternatively you can haul your limbs down to the Town Utility Building on Vine St where the Town has a special limb storage area. (watch for signs)
---
Heavy Trash Pickup will likely be in May around May 13th .... the date has not yet been 100% confirmed.
Alternatively you can call CGS using the telephone number printed on your trash can to arrange to have one of your heavy trash items collected once a week.
Back