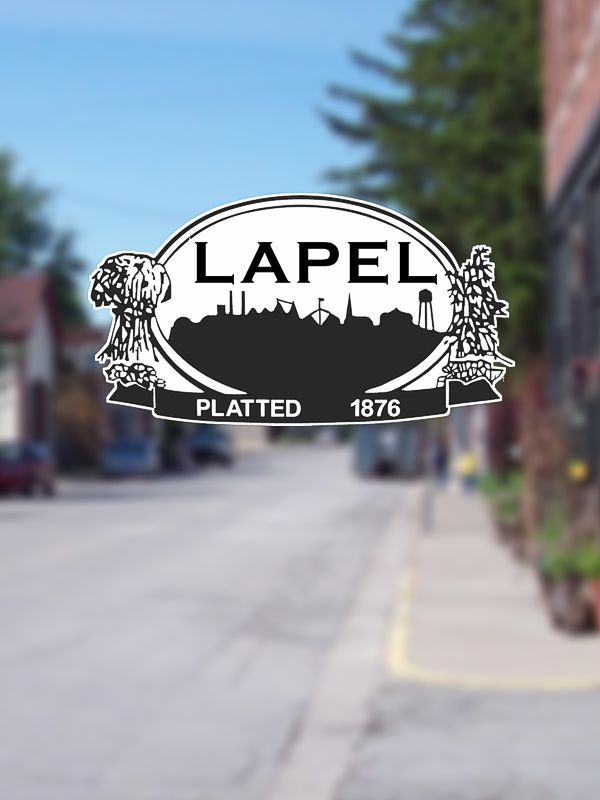 The Town of Lapel currently has two employment opportunities.
The Town of Lapel is taking applications for Waste Water Treatment Plant Operator. Must have valid driver's license and be able to pass drug testing. Applications are available at the Town Hall.
---
The Town of Lapel is looking for a part time worker for general maintenance. Applications to be submitted at Lapel Town Hall on Ford St. Deadline May 31st - Drivers License Required. Must pass drug testing.
Back