On March 30th 2022 the Town of Lapel has moved to Invoice Cloud for all Utility Bill, Fines and Permit Fees. Please update your links accordingly and use the buttons below to access features.
Note: This service requires an additional fee - fees are listed at the bottom of this page.
Online Payments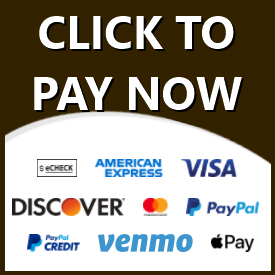 Phone Payments (Automated)
(844) 425-0785
This is a fee based service. For credit card transactions, the service fee is 3.0% with a minimum of $2.95. For electronic check (ACH/EFT) transactions the service fee is $1.50. For payments by phone there is an additional fee of $0.95.