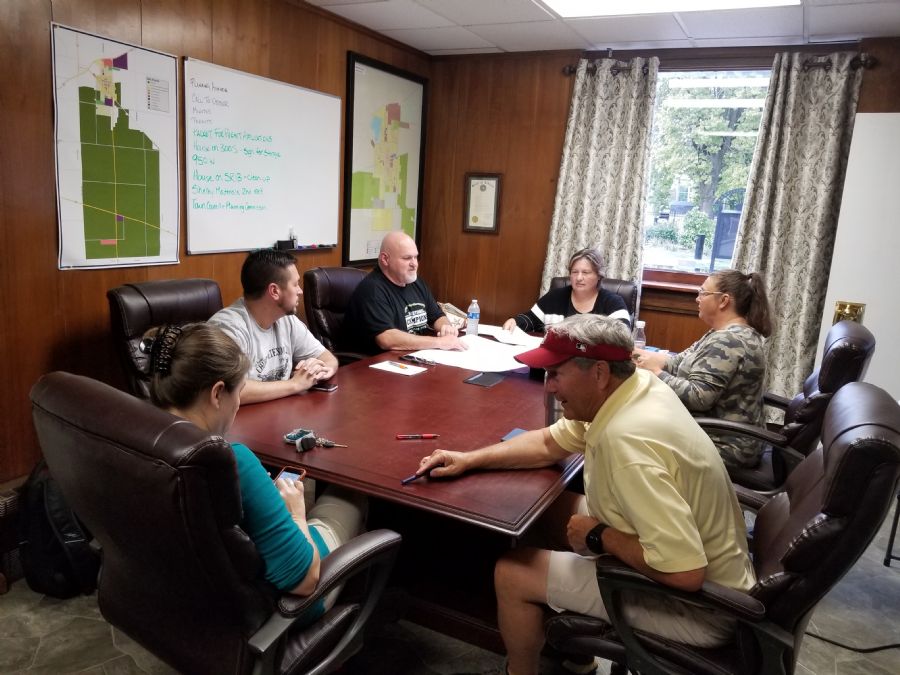 The Lapel Planning Board held a regular meeting on October 10th 2019 at 6pm.
Paula Lee (Deputy Clerk/Treasurer for the Town of Lapel) read the minutes from the last meeting.
REZONE REQUEST
The owners of Lot 3 of the land sold by the Likens family on the west side of Town asked the Planning Board about rezoning the property from Agricultural to Residential.
The Planning Board stated if you were seeking to build a house on the property that is allowed under agricultural and they would not need to rezone the property.
300 SOUTH / COUNTY ROAD 950 WEST
Beth Honormandian (Planning President) discussed contacting the owner of the farmhouse and barn on 300 South that is advertising for storage and ask them to apply for a variance for that use or rezone the property.
There was also some discussion on the zoning of the other lots for sale from that original property.
Tony Hewitt stated the board is "backing the lots as residential" which is what the original plan was for the lots between the railroad line and 300 South. After lot 3 was sold to be used for residential, the other lots have seen interest for either commercial or light industrial.
Lawyers representing the owners of one of the lots have requested a public hearing for the petition to rezone the property to commercial.
CHICKENS
After a complaint from a resident on Oakmont Drive in Lapel that someone had too many chickens, planning board member Lindsay Washmuth will contact owners of chickens in the area to discuss bringing them into compliance with Town ordinances.
PERMITS
The Board approved permits 2339 thru 2365.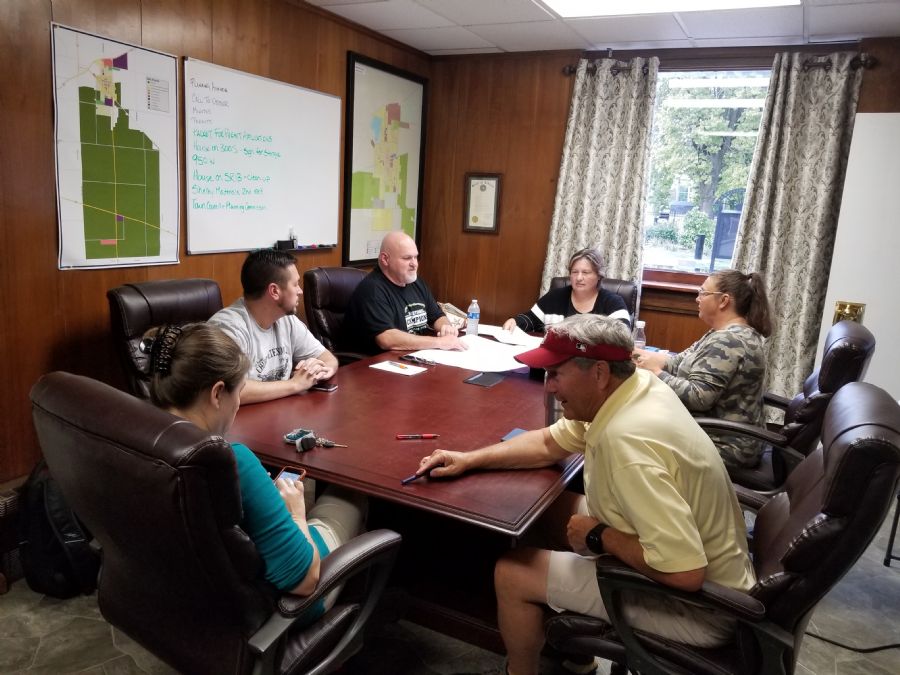 Back