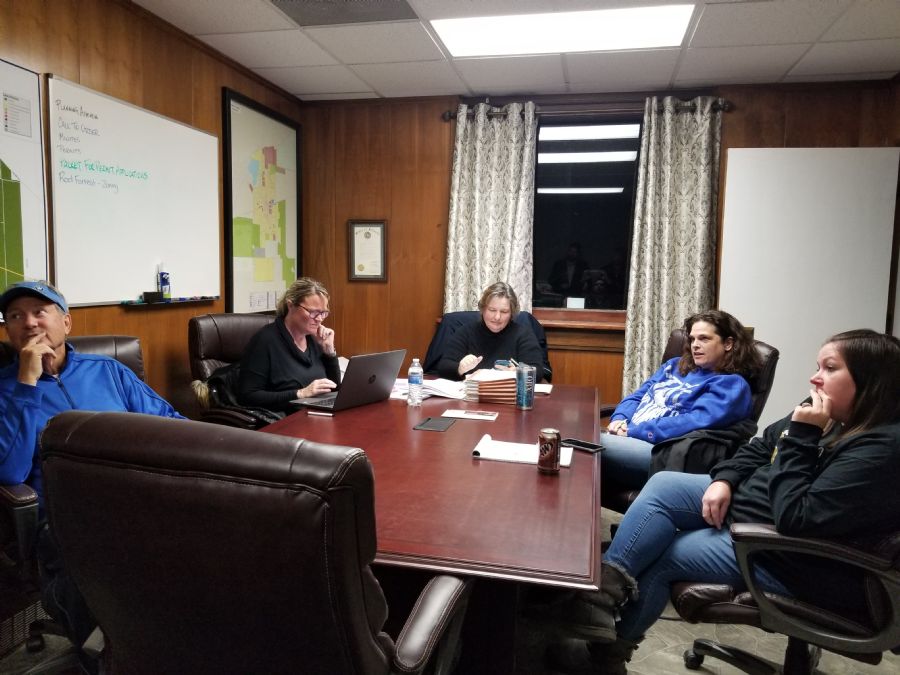 The Lapel Planning Board met on November 14th from 6pm.
PUBLIC HEARING
Beth Honormandian (President) opened a Public Hearing concerning the request to rezone Lot 1 from agricultural to light industrial.
Several residents expressed their concerns that rezoning from agricultural to light industrial goes against what they were originally told those lots would be used for.
One property owner purchased a lot nearby to build a large home with the understanding the adjoining lots would be kept agricultural or residential and is dismayed that the information they were given when buying the lot appears to no longer be true.
Mike and Brian Robertson are interested in using lot 1 as a base for their trucking business which would require the rezone to light industrial. Approximately 13 trucks would be kept on site at night, with trucks departing empty in the morning and coming back in the afternoon empty.
None of the residents that were present had any complaints with regards that plan, but they were all concerned about the precedent this would set.
The Planning Board voted 3 - 1 for offering a favorable recommendation, which was not enough votes for the motion to pass.
The Planning Board will hold a special meeting at 6pm at the Eagles on Thursday 21st of November to vote on recommending the rezone to the Town Council. Ultimately the Town Council will then decide on if it goes ahead.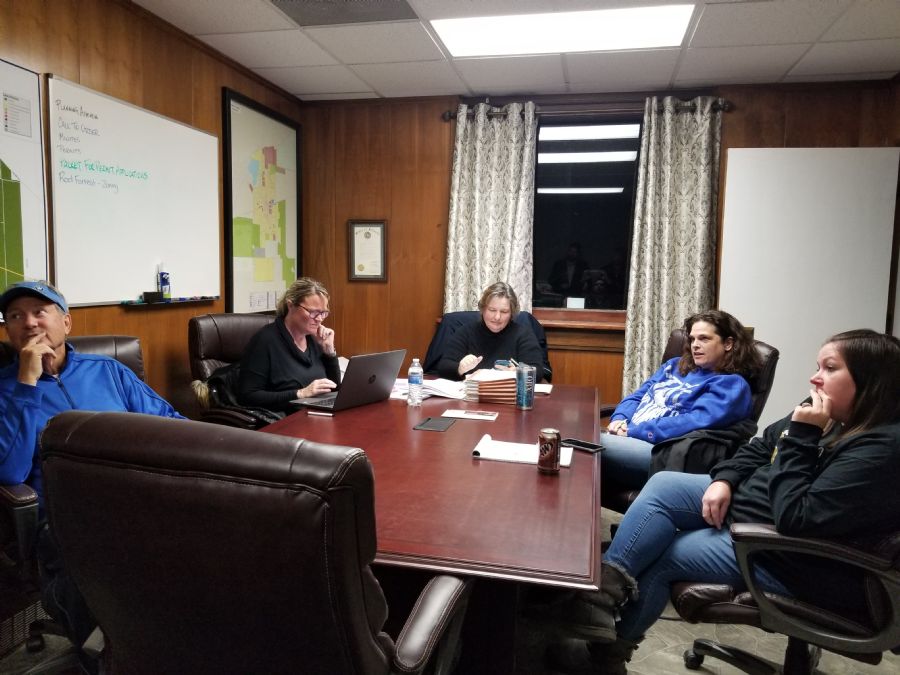 Back