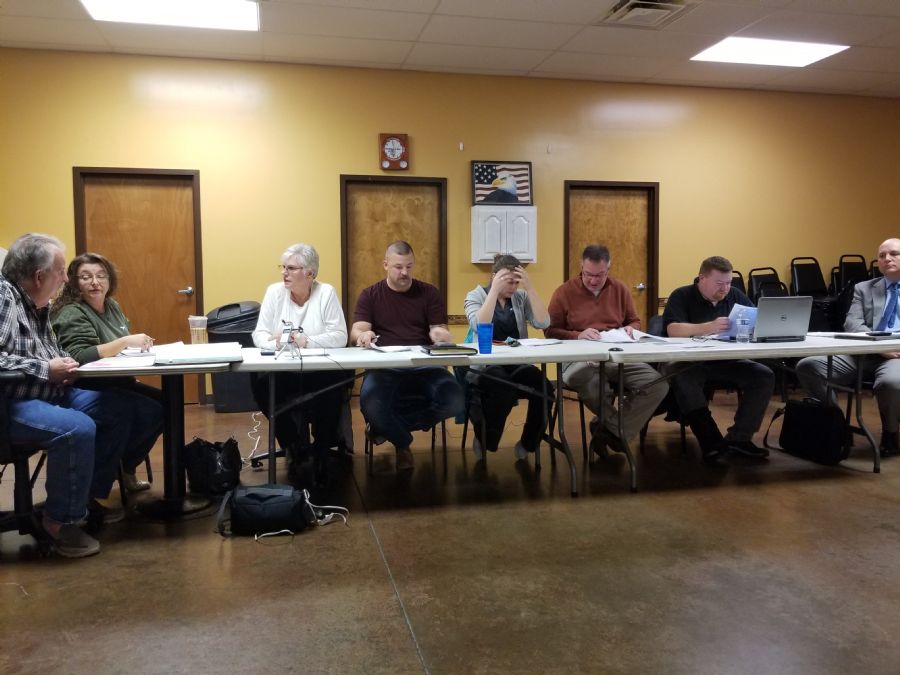 The Lapel Town Council held a regular Town Meeting at the Lapel Eagles on November 21st, from 7pm.
Council members Deb Wainscott (President), Tom Marvel (VP), Lindsay Washmuth, Jason Kleinbub and Chad Blake present.
PUBLIC COMMENTS
A resident on 7th Street complained about brown water, and that Fort Lapelton has got too many cars on their lot.
Town Council members thought the agreement was for 10 cars but there are 15+ on the property.
RQAW / 300 S ROAD WIDENING
The Town will pay RQAW approximately $10,000 to investigate widening CR 300 S and one would assume fixing the problems with the road base that have been an issue for many years.
Dennis Molina (Treasurer) thought it would make sense to hold off on this project until some of the other road projects have been completed.
The Town Council led by Deb Wainscott thought it would make more sense to have the study done now for the possibility of synchronizing it with a round of INDOT Community Crossings grant money.
Once the study is done the Town can hold off on making a decision on bidding out the work until later.
APPROVE 2020 BUDGET
The Town Council approved the 2020 Town budget.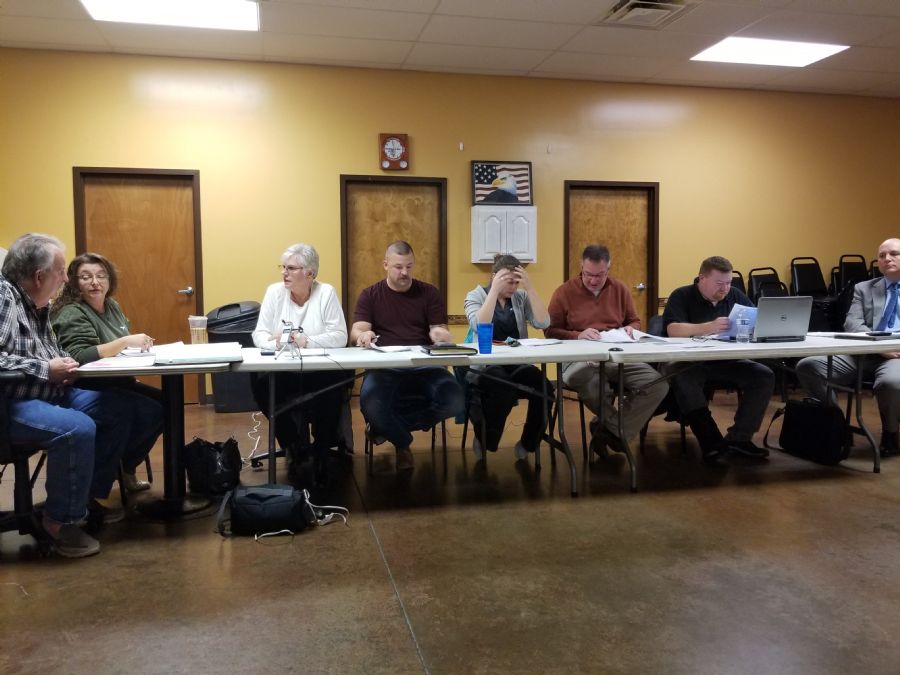 Back