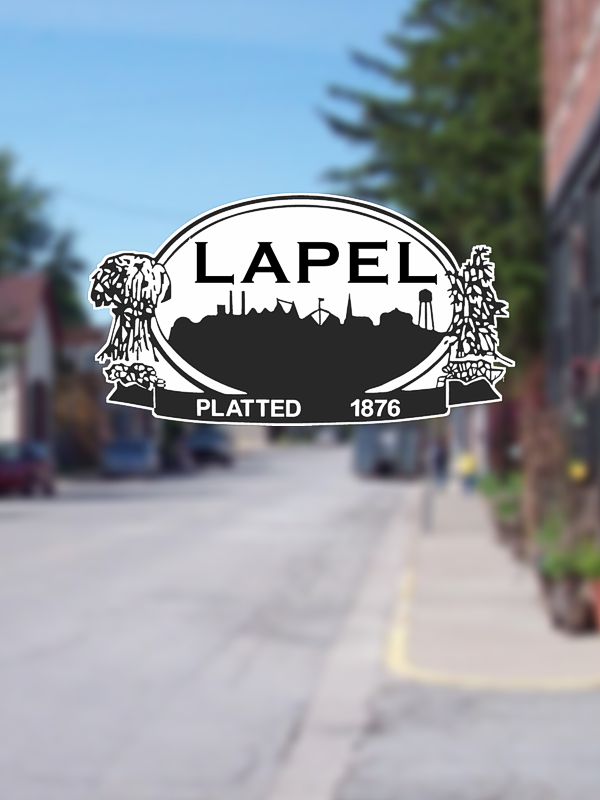 NOTICE OF SPECIAL MEETING OF LAPEL TOWN COUNCIL

There will be a Special Meeting of the Lapel Town Council on Monday, March 30, 2020, at 6:00 pm, in the Lapel Town Hall, 825 N. Main Street, Lapel, Indiana 46051.

The public is invited to attend. The Council may impose reasonable restrictions on the number of attendees to control audience density in consideration of the existing COVID-19 national emergency. This Special Meeting will be transmitted electronically by "Facebook Live" or other social media, to allow public viewing and comments. Further specific instructions for interaction with the Special Meeting can be found on our Facebook page or our website at http://lapelindiana.org/ .

It is the policy of the Town of Lapel, that all public meetings and events comply with Title II of the Americans with Disabilities Act and are accessible to people with disabilities. Individuals with disabilities, as defined under the ADA, who may need auxiliary aids, services, or special modifications to participate in a public meeting or event should contact the office of the Lapel Town Clerk, as soon as possible, but no less than forty-eight (48) hours before the scheduled meeting or event.

Dated this 26th day of March, 2020.

Lapel Town Council President

Chad Blake
Back