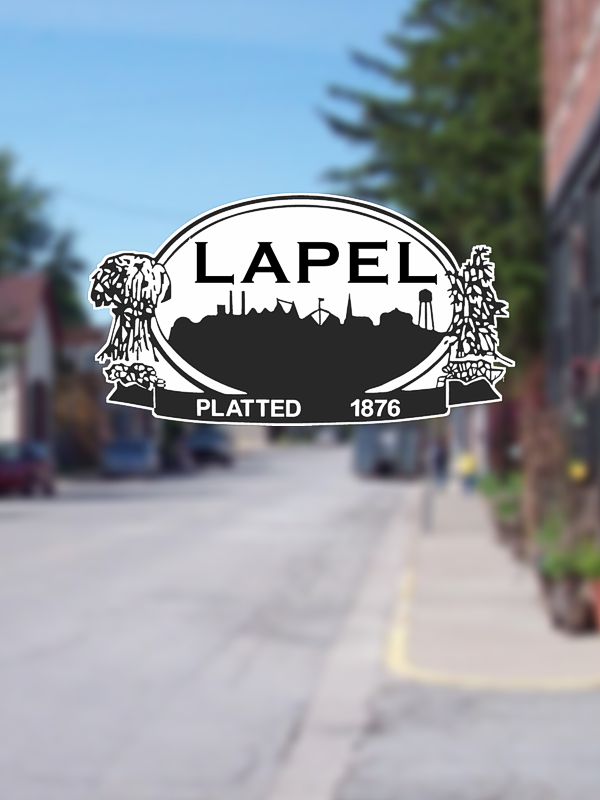 TOWN OF LAPEL
RESIDENTIAL HEAVY TRASH SERVICE
WEDNESDAY – MAY 20, 2020
· See BELOW for acceptable household heavy/bulk items (list A)
· All items to be placed at curb in a neat orderly fashion by 6:00 A.M.
(Small loose material must be in trash bags or containers for service).
· See attached of material/items that cannot be taken at any time (list B)
LIST A: Example of Typical Household HEAVY/BULK Items:
· Lamps, Fans, Blinds
· Lawn Furniture, Gardening Tools
· Children's toys
· Hot water heaters, microwaves
· Household furniture – No sofa over 80" and NO hide-a-bed/sleeper sofas
· Mattresses (MUST BE WRAPPED IN PLASTIC & DUCT TAPED), Queen size or smaller and box springs, bed frames
· Rugs (MUST be rolled and tied – no larger than 8' x 10')
· Bikes
· Extra bagged trash
· Other acceptable items that will not require more than one person to lift due to weight or size of the item
"Please contact CGS Services to make arrangements for any item
which requires special handling"
Appliances – Refrigerators/freezers must be tagged by license technician that Freon has been removed. Any item that cannot be lifted by one individual due to weight and/or size of the item
LIST B: ITEMS THAT WILL NOT BE TAKEN:
· No construction debris
· No remodeling material
(such as carpet, roofing material, wood, insulation, plumbing materials, concrete, bricks, drywall, etc.)
· No liquid material
· No hazardous materials
· No tires
· No hide a beds/sleeper sofas/King Size Matresses
· No tenant household move outs
· No small loose trash that could be bagged for service
· No small business operating out of home with additional trash from other sources such as scrap metal collecting, remodeling services etc.
Back