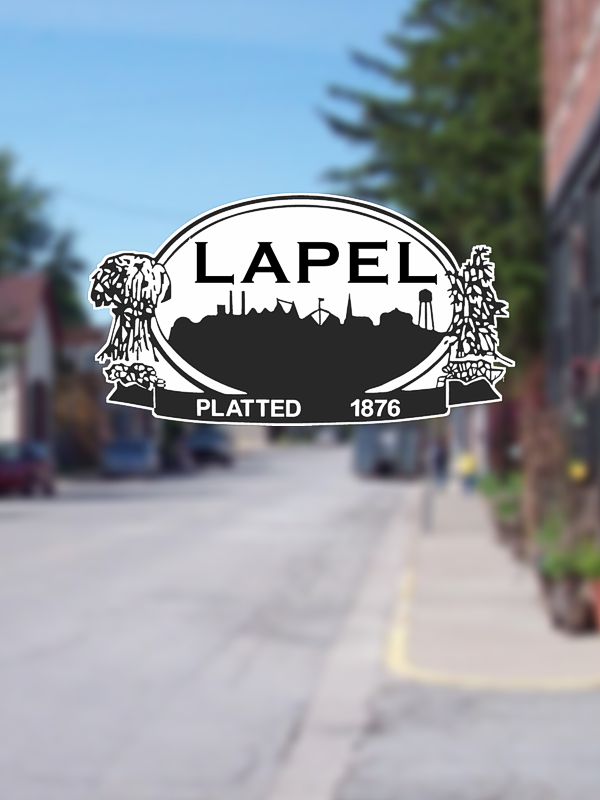 Many of you will notice a big increase in your gas utility amount. We understand this may cause a hardship on some. We are offering a payment plan of up to 9 months for the GAS portion of your MARCH bill only. You are still required to make your monthly payment for water, wastewater, gas, trash, and stormwater on time for each bill.
We will not setup this payment plan automatically. You MUST contact Lapel Town Hall no later than 3/29/2021 to setup your plan.
(765)534-3157 or info@lapelindiana.org
Financial Assistance may be available for those that qualify:
Stony Creek Township Trustee (applications at Lapel Town Hall)
Energy Assistance Program (www.icapcaa.org, (765)298-8086
Budget Customers
It is crucial that you look at your actual total of your gas utility. The polar vortex caused a spike in gas prices, which could impact your budget. We can NOT change your budget amount, but you CAN pay more towards your budget every month. Paying more towards your budget will help prevent a heavy settle up in July.
Example: If your gas budget is normally $50/month but you notice you are behind in your budget, you can start paying $100/month towards gas if that fits into your financial situation.
ACH Customers
DUE TO THE POLAR VORTEX CAUSING AN INCREASE IN GAS PRICES, AND DELAYING THE PROCESS OF SENDING OUR UTILITY BILLS ON TIME, WE HAVE SUSPENDED AUTOPAY FOR THIS MONTH ONLY! YOU WILL NEED TO MANUALLY MAKE YOUR PAYMENT FOR THE MARCH BILL DUE ON 3/25/2021.
DROP PAYMENT IN DROPBOX
PAY ONLINE AT LAPELINDIANA.ORG
MAIL IN PAYMENT
USE DRIVE-THRU
Back