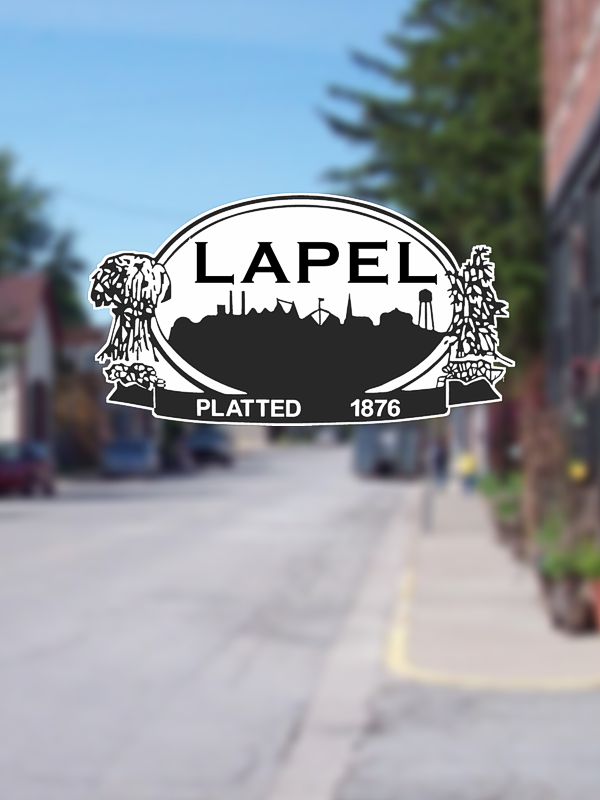 The Town of Lapel Utility Department is a full-service department that integrates traditional operational services, infrastructure maintenance, capital projects, engineering, community development and planning services. Employees work within the operational services divisions of the Lapel Utility Department, including street and sidewalk maintenance, gas, water and sewer utility maintenance, and grounds maintenance.
Job Responsibilities
Grounds keeping
Assist street and sidewalk maintenance crews
Assist gas maintenance crews
Assist water and sewer maintenance crews
REQUIRED QUALIFICATIONS
Education and Experience
High school diploma or general education degree strongly preferred
Valid driver's license
CDL preferred
Physical Requirements and Work Environment
Constant lifting and/or moving up to 65 pounds, occasionally lift and/or move up to 100 pounds
Frequent walking and standing (sometimes on uneven surfaces), talking, listening, and operating computer (with or without reasonable accommodation)
Walking, grasping, lifting and carrying objects; reaching, operating hand controls and small tools, operating foot controls (such as driving a light-duty vehicle)
Work time is performed outdoors in all weather conditions and in a variety of environmental conditions, including (but not limited to) heat, cold, humidity, wind, rain, snow, dust and conditions normally associated with working outdoors and using hand tools and power equipment
Strong emphasis on workplace safety
Salary
Full-time utility labor position is $15.00 - $15.15 per hour, 40 hours per week. Operating hours are Monday thru Friday 7:00am – 3:30pm, occasional weekends & holidays.
Part-time seasonal labor position is $11 per hour. Operating hours are Monday thru Friday 7:00am – 3:30pm June 1, 2021 thru August 31, 2021.
How to Apply
Applications can be picked up at the Lapel Town Hall Monday thru Friday 8am to 4pm. The position will remain open until filled; resumes will be reviewed as received. Persons requiring reasonable accommodations under the Americans with Disabilities Act are asked to contact the Town Hall Office at (765) 534-3157. The Town of Lapel is an Equal Opportunity Employer.
Back